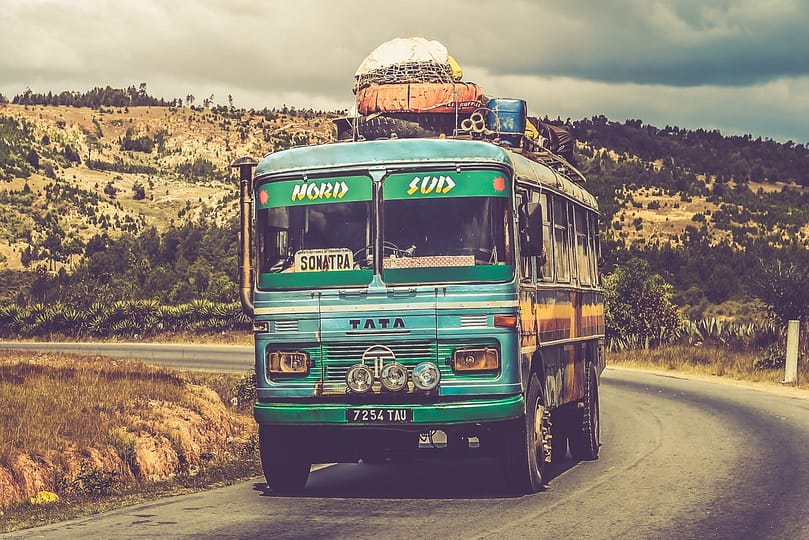 The cry of the ordinary people who use trokosi or public transports will be wiped by the close of Friday 16 December 2022, as the ministry of transports and other stakeholders are on deliberation table to find out the possible rate of reduction in transport fare.
Hassan Tampuli, the deputy transport minister, stated in a Citi News interview that his organization is attempting to negotiate a margin that will be equitable to both passengers and transportation providers.
"We understand that the fares will definitely come down. It is the margin of reduction that we are still negotiating. We are waiting for the next pricing window on Friday"
He added that when the new windows is opened , then will know the percentage of reduction they will take off the fares across board.
"So when the new prices are announced, we will see the clearest picture and we will see the percentage margin for the reduction of fares. We do not have the full picture until the window opens on Friday. Hopefully, by Monday, the general public should see a reduction in transport fares"
The GPRTU
The Ghana Private Road and Transport Union has also agreed to reduced the transportation fare on Monday. Godfred Abulbire, general secretary of (GPRTU), gave the public the assurance that certain fare reductions would soon be announced.
"Once the fuel prices have come down, the fares will be reduced. The reduction is obvious. Fare increment is not in the interest of anybody.
"Today, what we have discussed is to arrive at the margin for reduction that the general public and operators will equally be satisfied with. So on, Monday, we will conclude on the actual margin," Mr Abulbire said.
Fuel price reduction
The country's largest oil marketing companies (OMCs) have begun lowering the price of fuel at the pump.
The petrol price has dropped more than two dollars to GHS13.40 a litre, according to market leader GOIL.
Additionally, the price of diesel has decreased from GHS18.86 to GHS16.10 per litre.
Additionally, TotalEnergies is selling petrol for GHS13.40 per liter and diesel for GHS15.85 per litre.
The majority of the smaller OMCs, meanwhile, have already lowered their pricing as of Wednesday, December 14, 2022.