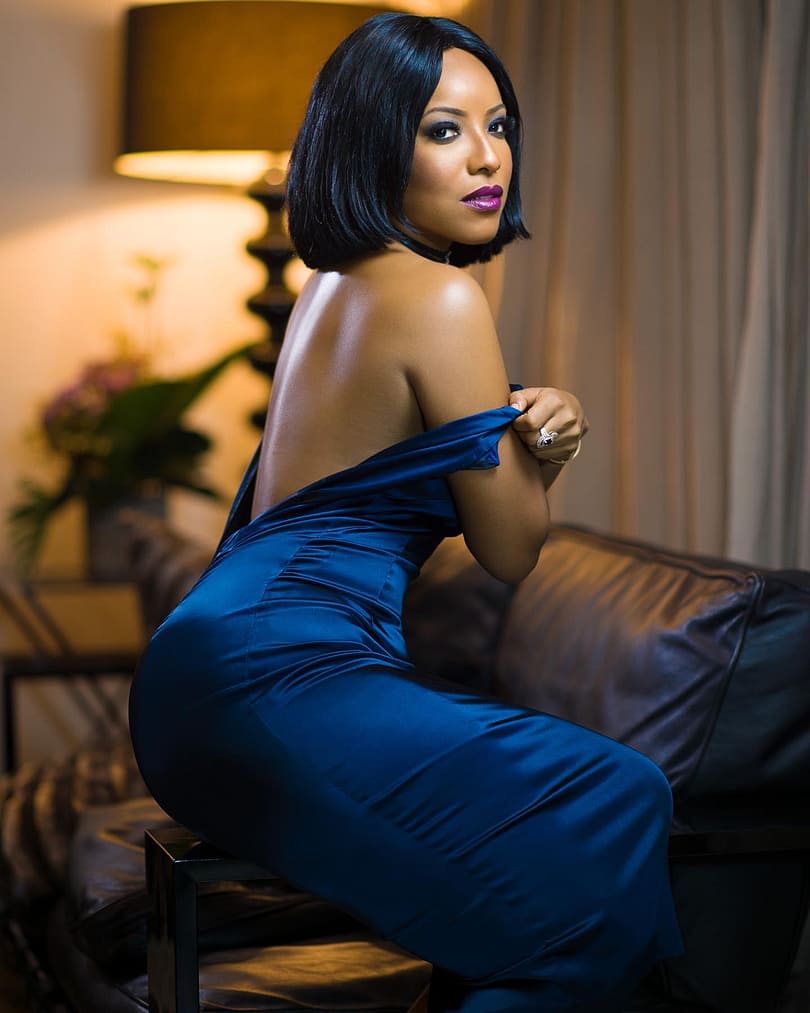 The award-winning entertainment personality, Joselyn Dumas, has dropped the sultriest post of this December. This newspaper discovered a one-of-a-kind photograph on her Facebook page.
The ever-growing screen goddess drew the attention of her fans with a killer caption: "Oops!" "Well, it's Detty December."
Her fans threw in words of admirations under the comment section of the posts.
Career
TV personality
Until she moved to Ghana to pursue her aspirations of becoming a television personality, Joselyn Dumas was a licensed paralegal. She made her television debut as the host of the entertainment program Rhythmz on Charter House, where she conducted numerous celebrity interviews. She was approached by the now-defunct TV network ViaSat 1 to host their first flagship talk program that they produced themselves, The One Show, which ran from 2010 to 2014. She served as the host of the television chat show At Home with Joselyn Dumas, which was broadcast throughout Africa and some of Europe.
Film making
Her performance in Perfect Picture left a lasting effect on the filmmaker, who thereafter cast her in pivotal roles in additional films. Two years later, in the Shirley Frimpong-Manso film series Adams Apples, she had her big break. She was nominated for Best Actress in a Lead Role at the 2011 Ghana Movie Awards with Hollywood Actress Kimberly Elise for her performance as "Jennifer Adams" in Adams Apples. Since breaking into the Ghanaian acting scene, Joselyn Dumas has starred in popular movie projects and television programs like Love or Something Like That, A Sting in a Tale, Perfect Picture, A Northern Affair, and Lekki Wives. She has appeared in films with actors from across the continent, such as John Dumelo, Majid Michel of Ghana, and OC Ukeje of Nigeria.
Producer
From 2008 to 2010, she co-produced Miss Malaika Ghana, one of the most prestigious beauty pageants in Ghana. She is also the founder and CEO of the production company Virgo Sun Company Limited, which was founded under her direction and co-produced the UNAIDS-endorsed film Love or Something Like that. She aspires to develop and finance additional television projects or series like Sparrow Productions' gritty drama V Republic, which VirgoSun served as executive producer.