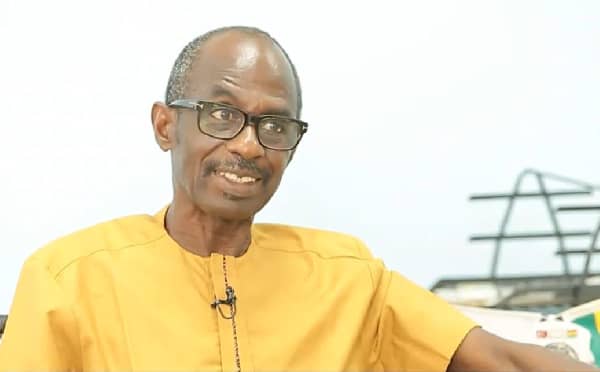 Johnson Asiedu Nketiah, often known as General Mosquito, the general secretary of the major opposition party, the National Democratic Congress (NDC), has acknowledged that the statements made in the leaked recording that has been making the rounds are true.
In the audio clip that was leaked, Asiedu Nketia, who was speaking to some party executives, said:
When we collated five Regions using the system you (Chairman Ofosu Ampofo) presented and claimed was strong and reliable, we were informed that it had crashed. This is reality. As a result, we agreed to perform manual collation when we decided to go to court. Therefore, we assembled a group of individuals to gather the pink sheets, and our chairman served on the committee in charge of collation. He chose some university students who produced subpar work. When my turn to stand in the dock came to an end, we were unable to present the results to the court because if I used them to support my defense, I would be embarrassed.
Then they advised us to consult lawyer Tsikata. Therefore, we brought all the paperwork and gave it to Tsikata. We shouldn't speak these things in public. After we presented them to him and he had a chance to look through them the following morning, he said to us, "Take back your grasscutter," in response. If this is what you are presenting to the court, find a counsel since I am unable to handle this. Because of this, I responded that I hadn't brought any results when the judge asked where my results were when i appeared in court. I think you heard that since I can't lie. I'm promising that none of this crap will take place if I'm elected Chairman.
General Mosquito, who is running for the NDC chairmanship, admitted this when he appeared on Peace FM's morning program "Kokrokoo" and said he was astonished people called it a "leak." General Mosquito is running for the position of NDC chairman.
"It is me, and the recording hasn't been altered. I talked on more than five platforms on the same matter, and everything I said was factual. When I learned that the recording had been released, I was shocked. How could a public speech have been leaked? "He told Kwami Sefa Kayi, the host of the "Kokrokoo" program.