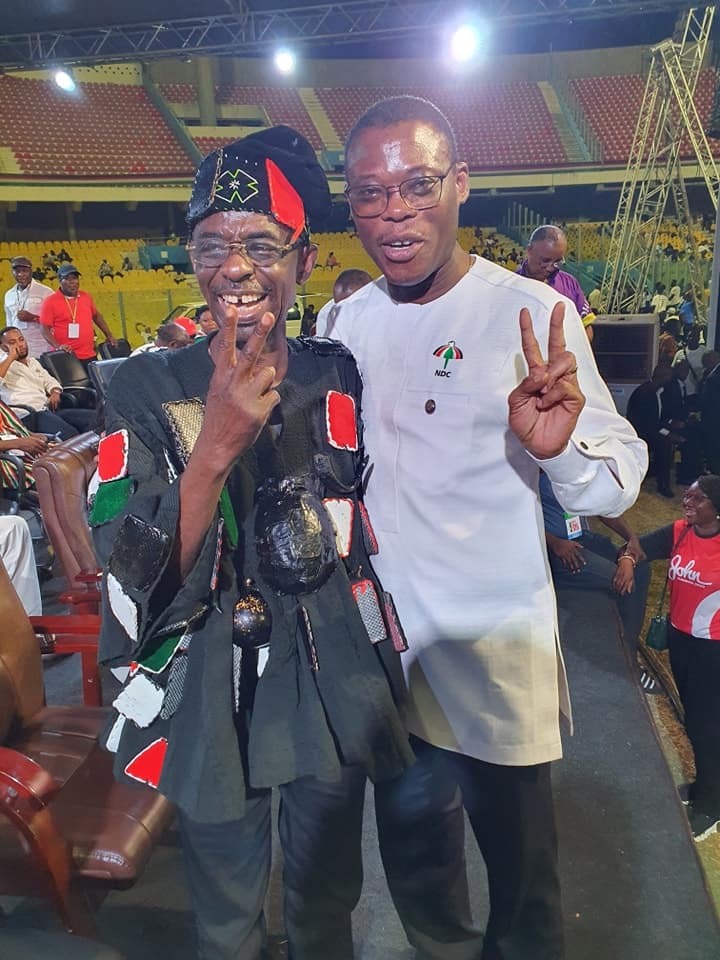 The next National Democratic Congress chairman is Johnson Asiedu Nketia (NDC).
At the current 2022 National Delegates Congress of the Party, the politician, 65, won 65.17% of the vote to defeat the opposition.
This is the result of the elections that were held on December 17, 2022, on Saturday at the Accra Sports Stadium.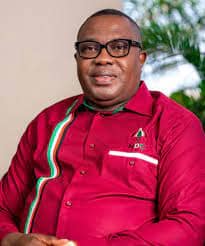 The incumbent, Samuel Ofosu-Ampofo, had sworn to win before the congress, so this is bad news for him.
33.81% of the vote went to Mr. Ofosu Ampofo.
Mr. Asiedu Nketia, also known as General Mosquito, resigned from his 17-year position as the NDC's General Secretary in order to vie for the chairmanship.
Before the vote, the General Secretary said goodbye to his supporters and pleaded with them to overlook any wrongdoings that might have come from his position as chief scribe.
"May the Lord touch the hearts of those I've offended to forgive me. The foot soldiers of this party share and are given credit for the accomplishments I have done thus far".The party firebrand declared on Saturday.