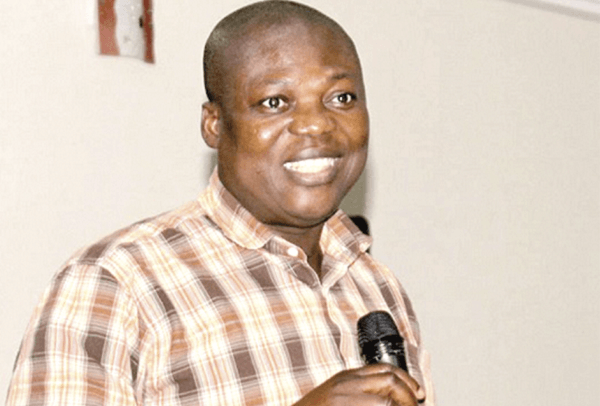 Prof. John Gatsi, the dean of the University of Cape Coast Business School, has cautioned that Ghana's external debt crisis may make the nation vulnerable to aggressive investors who may use any means required to obtain their money.
According to him, if an agreement with the International Monetary Fund (IMF) is not achieved by the deadline, the current situation could draw vulture capitalists who could wish to exploit the country's weak status.
After the government announced plans to stop paying interest on various bonds, including Eurobonds, he issued the warning. Professor John Gatsi spoke to Joy business news monitored by this us at earmorninginfo.com.
"If the institutional investors who lend money to us are vulture funds then that can clearly metamorphosed into taking drastic and ruthless actions against Ghana including seizure of our assets across the world, our interests across the world", he opined.
According to Prof. Gatsi, Ghana's condition paints a picture of a nation that desperately needs to stabilize its economy.
According to him, this might indicate foreign investors to sell their debt to risk-takers eager to profit on the nation's difficulties.
"Our creditors may decide to sell their debts to vulture funds for which the vulture funds will want to retrieve the money through whatever means available to them including seizure of assets across the world. This will include touching the interest of Ghana across the world. So that may happen", he added.
He recommended the administration to take action to change the situation by moving swiftly to negotiate a settlement with the IMF on schedule..
"This is why getting an IMF programme on time is very important at this time", he stated.