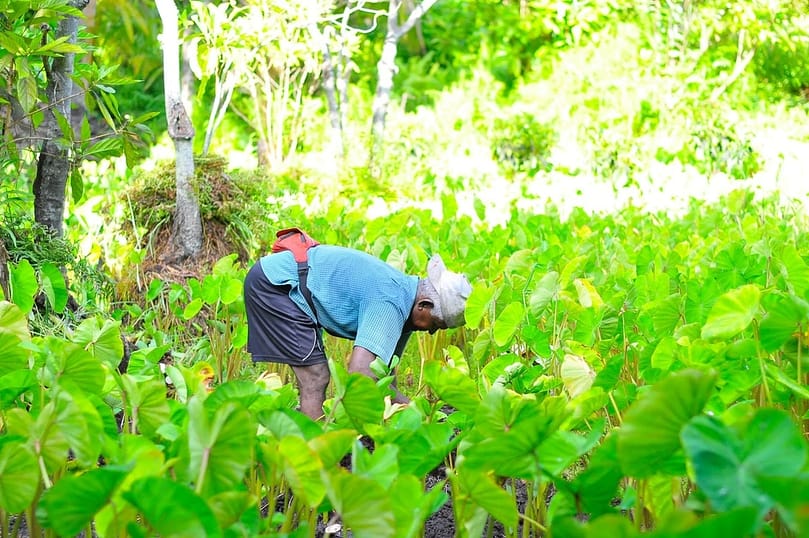 The minority in parliament claims that if the government does not pay its debts to suppliers, farmers would experience a crisis during the upcoming planting season.
Several millions of cedis are currently owed to providers of fertilizer and enhanced seedlings by the government.
The suppliers are threatening to block supplies to farmers who urgently need them, according to Dr. Godfred Seidu Jassaw, Deputy Ranking Member of the Food and Agriculture Committee, who was speaking during the debate of budget estimates for the Ministry of Agriculture.
"Speaking to industry players, most suppliers of fertilizers and improved seeds that have been registered to supply these inputs for the planting for Food and Jobs Program have threatened to supply for the next production year because they have been owed money that they have not been paid."
The Finance Ministry was criticized by Dr. Seidu Jassaw for failing to release funds to the Ministry of Food and Agriculture in order to carry out such payments.
"The Ministry for Finance has not been releasing funds to settle this indebtedness. Mr Speaker, this means that our farmers are likely not to have an adequate supply for these inputs that we so require to prosecute the next production season," he stated.
He issued a dire warning, saying that this would have a terrible effect on Ghana's food industry and would trigger a crisis.
The National Seed Traders Association of Ghana (NASTAG) urged the government to settle a debt of GH 207 million owing to its members for the supply of seeds during the planting season of 2021 in September of this year.
The Planting for Food and Jobs (PFJ) initiative provided the seeds.
In a statement issued by its president Kwabena Adu-Gyamfi, NASTAG said that the government's inability to pay the money owed for 14 months after the seeds were delivered to government had left its members poorer and more irritated.
The statement cautioned that efforts to restructure the economy could be hampered if the government did not swiftly settle the debt.