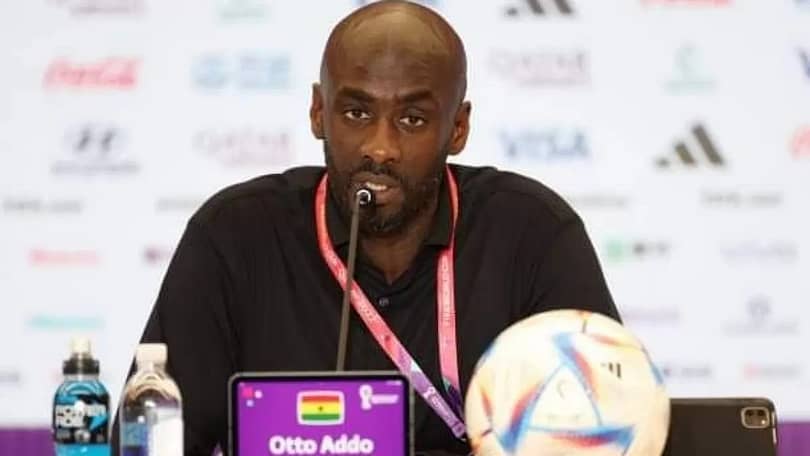 Otto Addo, a former coach for Ghana, asserted that the idea that "all good comes from Europe" contributes to the lack of trust in African managers.
The assistant coach of Borussia Dortmund thinks that tales told to younger generations by elders are the source of this attitude.
For the first time ever, native coaches led all five of the African nations that competed in the 2022 World Cup in Qatar.
Twelve years ago, in South Africa, Serb Milovan Rajevac managed Ghana's best World Cup performance, leading the Black Stars to the quarterfinals.
Otto Addo, who coached the four-time African winners at the tournament in Qatar, is certain that African coaches can do more if they are given the same resources and support as European coaches.
"Our history plays a big part in this. When I look at Ghana – and this is what has been to my parents – it's always 'everything good is from Europe,'" he told Forbes in an interview.
"People find it easier to believe people from Europe when they come with a project or with an interesting idea than somebody who comes from your own country.
"People have to believe in themselves and also believe in their own people. We are role models. So if the FA puts in an African or Ghanaian coach like me, then people will see it and they will believe, 'if he can do it, I can do it as well.'"