Argentina has designated Tuesday, December 20, as National World Cup Victory Day.
After defeating France 4-2 on penalties in the Lusail stadium on Sunday in Doha, Lionel Messi and his teammates were awarded the FIFA World Cup.
Thousands of people flocked to the streets to celebrate the victory that most likely cemented Messi's place among the sport's all-time greats.
The Argentine government announced Tuesday will be a bank holiday so that the entire country may express their deepest excitement for the national team. Celebrations will continue nonstop throughout the nation and among admirers abroad.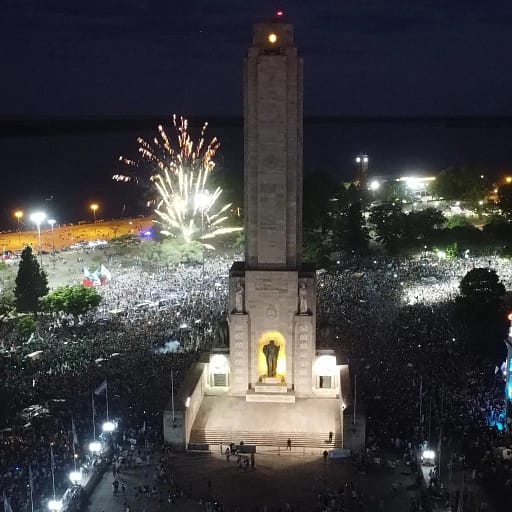 Argentina established an early lead in this game of two halves thanks to Lionel Messi's penalty and Angel Di Maria's magnificent counterattacking goal, but France stormed back in the second half thanks to Kylian Mbappe's two goals in the final 12 minutes to equalize the score at 2-2 and force extra time.
Messi scored his second goal of the game to give Argentina the lead once more, but Mbappé scored another penalty to complete his hat-trick, becoming the first player to do so in a World Cup final since 1966. This forced a penalty shootout, which Argentina won after France missed its first two attempts.
On Tuesday, the team arrived back in Buenos Aires to a hero's welcome from hundreds of thousands of fans dressed in the nation's flag and chanting and dancing as they greeted them at the airport.