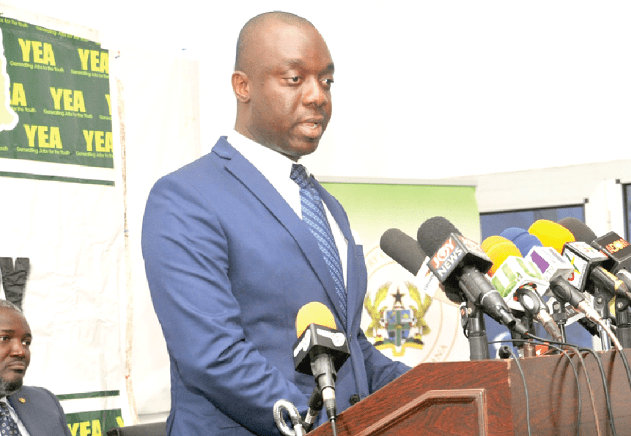 In a press conference organized by the ruling New Patriotic Party on Wednesday, December 21, 2022, in Accra, the party called on all producers of goods and services to reduce the prices of their products.
The general secretary of the party, Justin Frimpong Kodua, known as JFK, said through the invention of the government by way of policies, it has ensured the reduction of petroleum products coupled with the appreciation of the cedi against major trading currencies. You can check the performance of the cedis here.
He contends that, with transportation fares reduced by 15% as a result of lower petroleum prices and the strengthening of the cedi, producers should consider lowering the percentage of production costs that are passed on to the final consumer.
He said though he cannot say all is well now, it is a sigh of relief to have such indicators, especially during the festive season.