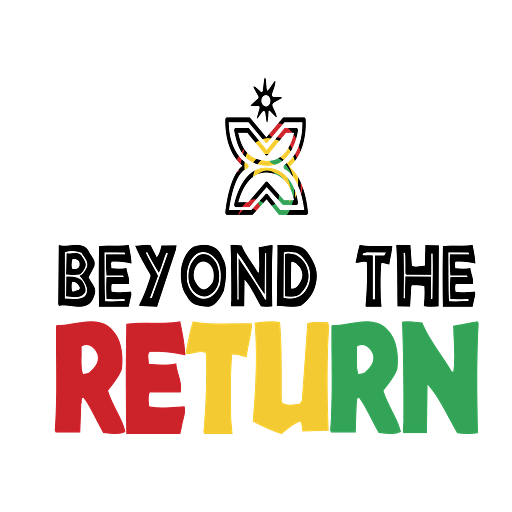 For travelers to Ghana over the holiday season, the Transport Ministry has instituted a visa-on-arrival scheme.
The action is in keeping with the initiative "Beyond the Return" to draw in more foreigners.
This indicates that visitors to Ghana are not required to get a visa prior to their arrival.
The policy is in place from December 22, 2022, to January 15, 2023, and the visas could be given to them when they arrive.
This decision was made after negotiations with the Ghana Immigration Service and the Ghana Tourism Authority, as well as the Ministries of Foreign Affairs, Interior, and Tourism.
"Approval has been given for passengers travelling to Ghana to opt for visa-on-arrival waiving the requirement for prior approval".
"Consequently, it would be appreciated if systems are updated to reflect this new arrangement, and those responsible for checking-in passengers traveling to Ghana advised not to insist on entry visas prior to their boarding", the communiqué stated.
The Year of Return project, which celebrated the 400th anniversary of the arrival of the first known enslaved Africans in Virginia in 1619, was followed up by the "Beyond the Return" Initiative, a 10-year plan intended to continue the momentum started by the "Year of Return."
Its seven pillars, which are based on the theme "A decade of African Renaissance (2020-2030)," are designed to highlight the nation's investment potential and strengthen its diaspora involvement initiatives.
Africans in the Diaspora have shown a great deal of interest in the program, and many of them have since been to Ghana or moved there since 2019.