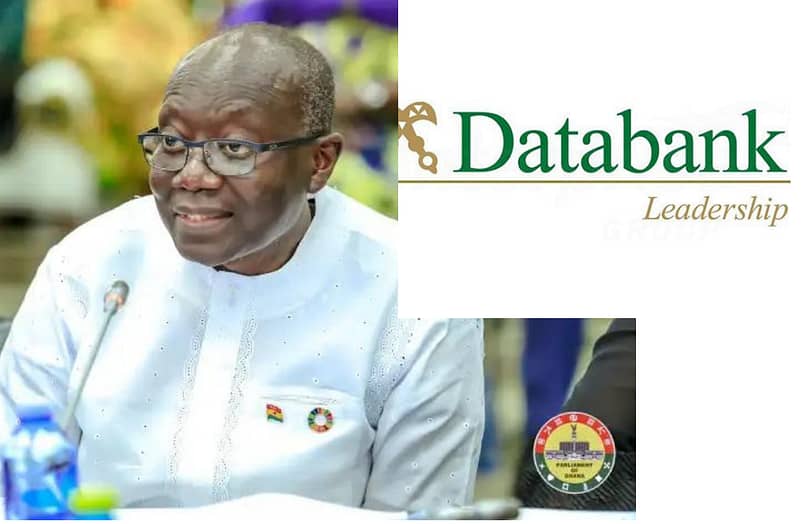 Customers at the company's branch in Kumasi claim that management did not provide them any advance notice of the closure.
To let consumers know why the business is closing, a notice has been displayed at the front entrance.
The company announced in a statement that it will operate remotely until January 10, 2022 due to liquidity issues in the fund management sector brought on by the country's macroeconomic crisis.
"I was sent by my boss to check if their offices were closed, and indeed they have been closed", one of the frustrated customers disclosed to Citi News' Hafiz Tijani.
Fund holders who visited the company's offices before traveling to the Databank branch in Kumasi were not pleased.
"I have been here since November 29, and I was promised redemption in 10 working days, but my account hasn't been credited since then. So I came here to check only for me to see that, the offices have been closed. It is very worrying because I needed this money for something urgent. As it is now, I do not know what to do," said another customer.
According to Databank, some customers have started abusing, threatening, and physically attacking its workers since it is unable to meet withdrawal demands; as a result, staff members must begin working remotely.
I received a message from the company. After they offered me two weeks, I came here to withdraw some money, but when I arrived, I found the offices closed.
The scenario is the same at the Accra headquarters.