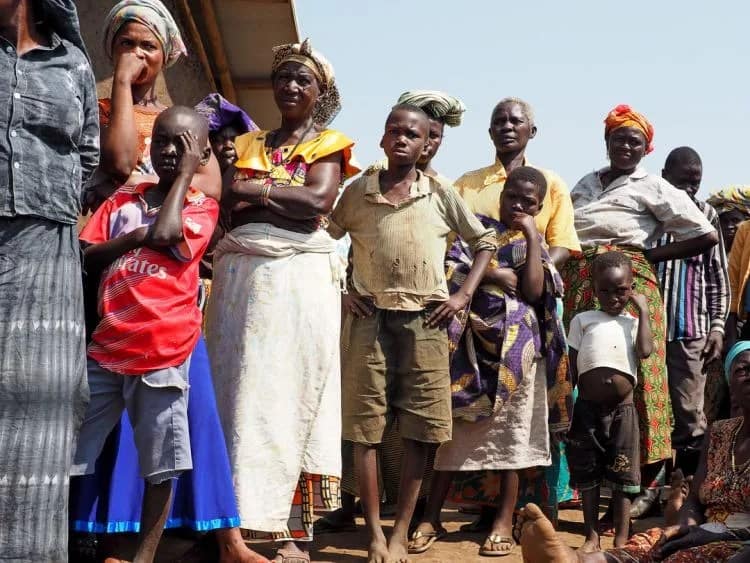 Following fresh chieftaincy disputes that have resulted in the deaths of 18 people and the damage of property worth thousands of cedis in only two weeks, dozens of people are fleeing the unrest-plagued Bawku hamlet.
Unknown gunmen have been attacking Bawku, prompting the Municipal Security Council (MUSEC) to request further security reinforcement to support the efforts of local law enforcement.
Hamza Amadu, the municipal chief executive for Bawku, stated that MUSEC will take every precaution to safeguard people and property.
"18 people have died so far. People are living in fear following the killings. We are aware of people fleeing the town as a result."
"But we want to assure residents that we are not sleeping on our jobs. We are doing all we can to protect lives and property."
The National Peace Council has meanwhile asked the two opposing parties in the Bawku ethnic issue to make a commitment to reestablishing the region's long-standing peace.
In light of the ongoing hostilities between the Mamprusis and Kusasis in the region, it specifically urged the Kusasis to reconsider their decision to leave the Inter-Ethnic Peace Committee (BIEPC).
Due to the failure of all attempts to find a resolution to the situation in Bawku, the Kusasis withdrew from the committee.
The committee was tasked with initiating frank and productive conversation among all Bawku residents.