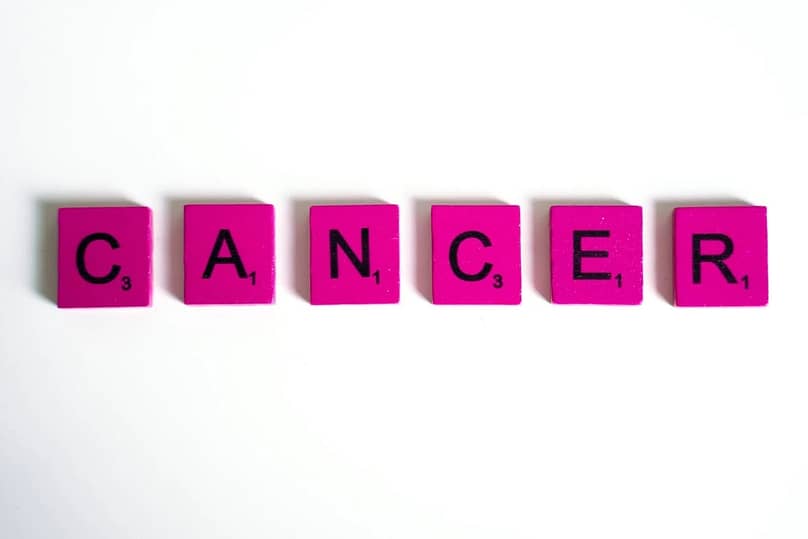 The number of childhood cancer cases being reported at the Komfo Anokye Teaching Hospital is on the rise, according to medical staff at the facility.
This year, there were over 175 new instances reported, which is more than one and a half times as many as are reported annually.
Officials attribute the trend to the facility's ongoing reporting of cases as a result of increased knowledge of the early warning signals of childhood cancer.
Dr. Vivian Paintsil, head of the pediatric oncology department at the Komfo Anokye Teaching Hospital, urged parents to take their children in for treatment as soon as possible.
Four childhood cancers were recently included to the National Health Insurance Scheme by the government.
The majority of children, according to the Authority, are still not included in the program, and without including these victims, the government's intervention will be useless.
Dr. Ernest Kwarko, the National Health Insurance Authority's chairman of the governing board, announced that he is leading a campaign to enroll 1,000 cancer-stricken youngsters in the program to support government efforts.