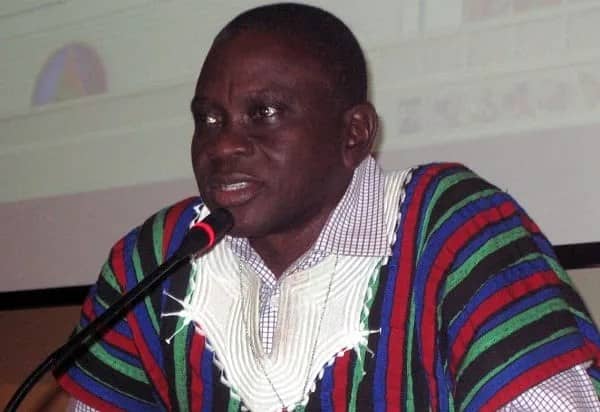 Borniface Gambila Adagbila, Ghana's ambassador to Burkina Faso sated in an interview with Joy Fm that the military government in Burkina Faso summoned him to answer some questions after the president ,Nana Addo DanKwa Akkufo addo's remarks at the Us-African leaders summit in Weshinton about the Russia mercenaries at the Burkinabe border .
H.E Borniface Gambila said, "so , my invitation was to explain the intent behind the message. Before the president went to America for the summit, there was an initiative where he stated that there was a need to find the resources by any means possible for Burkina Faso.
"This was not an issue of malice but an issue of recognising the difficulty Burkina Faso faces and also a preventive measure to curtail terrorism".
Why the Government took such initiative
Explaining why the president took made that move, he said, "the president took this initiative to be able tell partners that they need to move in to help Burkina Faso . His excellency was about seeking the support of partners in this battle , and the battle is a common battle that we are all fighting against , that is terrorism."
He said the convinced the Burkina government that the President meant no harm or malice when he pronounce those words but it was for the benefit of regional security.