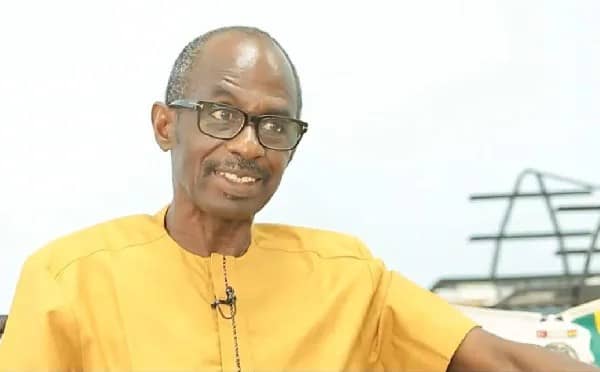 The national Chairman of the main opposition party NDC, has urged the government to invest in the youth by creating more jobs rather than buying riot gear for the Ghana Police to foil demonstrations.
The former chief scribe of the party made this pronouncement at a graduation ceremony in Anfoega in the Volta region.
He believes that, when more youth are giving jobs to do, it will stop them to demonstrate hence government will not have to even buy those ammunitions.
"If you are in a country and more of your people are jobless, you cannot sustain any democracy. You cannot continue to sustain peace in that country. And that is why I believe strongly that instead of spending more money on buying riot gear for the police to foil demonstrations, it is better to find jobs for the youth so that when they are engaged, they will not find the need to demonstrate," the NDC chairman stated.
Background information
The 80 female graduates received training in beautician and fashion design thanks to Joycelyn Tetteh, a North Dayi member of parliament.
The legislator's idea to equip women with the necessary skills was praised by Mr. Asiedu Nketiah, who also urged other MPs to take a similar initiative in their own areas.
The MP claimed that women have access to the required logistics, adding, "we will monitor them for five months to know if they are doing well or not, then we will advise ourselves on the way forward".