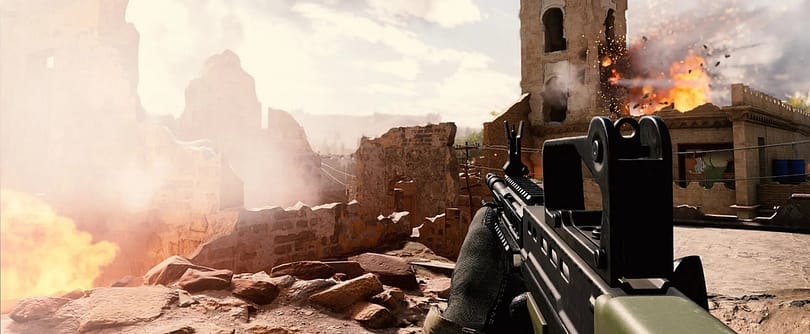 At least 28 dead bodies have been found in Nouna which is a town in Burkina Faso onm 30 1nd 31 December 2022 according to a statement issued by the government.
According to claims by a civil society group, the act caused by armed civilians who pretent to be part of the government's volunteer forces fighting jihadists in the country.
But the government has refused to make any official statement in support of such claims because the situation is still under investigation.
About a two million people have been displaced in Burkina Faso due to the presence of Islamists insurgency .
However, the government has asked everyone to remain calm as the government is trying to find the perpetrators of such atrocities.
Military takeover in Burkina Faso
Burkina Faso's military took control in January of last year with promises to put a halt to attacks, but the conflict has not subsided. The tragedy had happened at a time when the administration had started "mobilizing the entire population for unity of action in the battle against terrorism," it was further said.
To combat radical Islamists, the government established the Homeland Defence Volunteers (VDP) and enlisted civilians in its ranks.
According to the Collective Against Impunity and Stigmatization of Communities (CISC), armed civilians who claimed to be VDP members carried out the killings between December 29 and 30 in retribution for an attack by alleged militants.