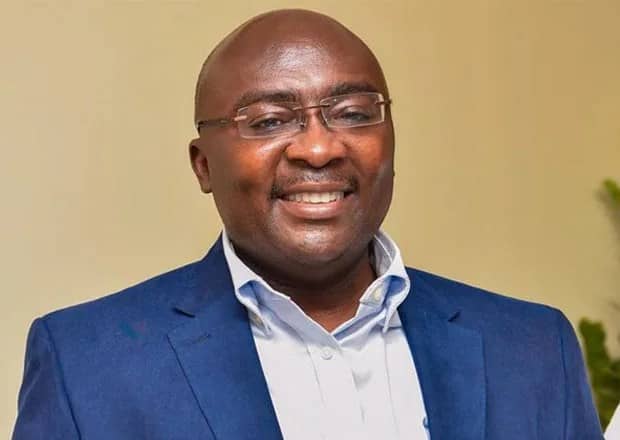 The vice President, Dr. Mahamudu Bawumia on Tuesday, 3rd January, 2023 launched Electronic pharmacy platform in Ghana. The Platform which is dubbed The Ghana National Electronic Pharmacy (GNEPP), is aim at providing Ghanaians with quality pharmaceutical products by the use of modern technology. All you have to do is to use your mobile phone to upload your prescription onto the platform and our drugs will me delivered.
According a Facebook post by the vice president, after piloting the platform for a while the platform is now live and can be used by all.
After, a successful pilot, I am delighted that today, the GNEPP goes live and Ghana becomes the first country in Africa and one of only a few countries in the world with an operational national scale e-pharmacy platform

Dr. Bawumia
How to register onto the GNEPP
According to the veep, before you register onto the platform, you need your Ghanacard and other personal information . after registering, you can upload your prescription on the the GNEPP platform by using your mobile phone through the website address or a USSD code and you are good to go.
With GNEPP, after registering with your Ghanacard, any prescription can be uploaded onto the platform via mobile phone through https://www.gnepplatform.com/ (or through a USSD code). You can find which pharmacies close to you have the medicines and compare the prices of the medicines across different pharmacies.

Dr. Bawumia
Payment and delivery
After placing your order, you make payment with either your momo number or any payment platform that is accepted on the platform after which the drugs will be delivered to the digital address you used or you can pick it up at a point of delivery.
You also have the assurance of quality drugs because according to the vice president, FDA is a partner to the GNEPP platform.
Using your mobile phone, you can order the medicine, pay for it, and have it delivered at home through your digital address or pick it up. You can also be sure that the drugs are not fake because the GNEPP platform is integrated with the FDA platform."

The vice president
The vice president also believe that with the activation of the GNEPP , it will boost the economy and generate more revenue.
With the National Electronic Pharmacy Platform, Ghana will be part of the new pharmaceutical digital economy to boost pharmaceutical sales and generate revenue. GNEPP will also result in less "Wahala" for Ghanaians in the pharmacy space.

Dr. Bawumia
Bawumia tasked Pharmaceutical Society of Ghana
In 2019, Dr. Bawumia tasked the Pharmaceutical Society of Ghana with ensuring that pharmaceutical services are digitalized through the establishment of a large-scale e-pharmacy platform.
With the formal introduction of the Ghana National Electronic Pharmacy Platform (GNEPP) in July 2022, the Pharmacy Council assumed responsibility under coordination from the Vice President's office.
This is a great news to us.