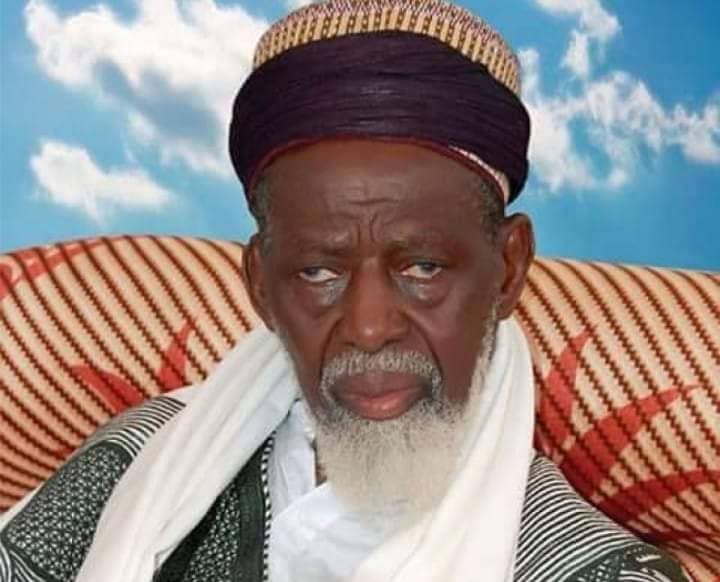 The National Chief Imam , his Eminence ,Shiekh Osman Nuhu Sharabutu, has slammed the head pastor of Glorious Word Power Ministries International, Isaac Owusu-Bempah for lying against the person of the National Chief Imam.
Isaac Owusu-Bempah is said to have made claims that the Leader of the Muslim community in the country visited him for spiritual protection.
But in a statement issued by the Chief Imam's office, the said such claims are nothing but lies and lacks an "iota of truth" and that is just a figment of his own imagination.
"We wish to state that all the claims of Rev. Isaac Owusu-Bempah contain no iota of truth, but represent the figment of his own imagination," the statement said.
It added that, though the chief Imam support harmony among the various faiths in the country, but he will not seek protection from charlatans in cassock or on the pulpit.
"Undoubtedly, His Eminence is a champion of interfaith harmony and peaceful co-existence. But he does not seek protection and prosperity from charlatans on the pulpit."
The statement therefore, asked the Inspector General of Police (IGP) and the Christian Council to stop Isaac Owusu-Bempah from making any future claims or prophecies about the chief Imam, His Eminence Osman Nuhu Sharabutu.
The statement however, pledged the support of the Muslim community to the development of the country.
"Conclusively, we stand – at all times – for interfaith solidarity and national unity, as we contribute our quota to the building of a prosperous democratic state of diverse religious communities."