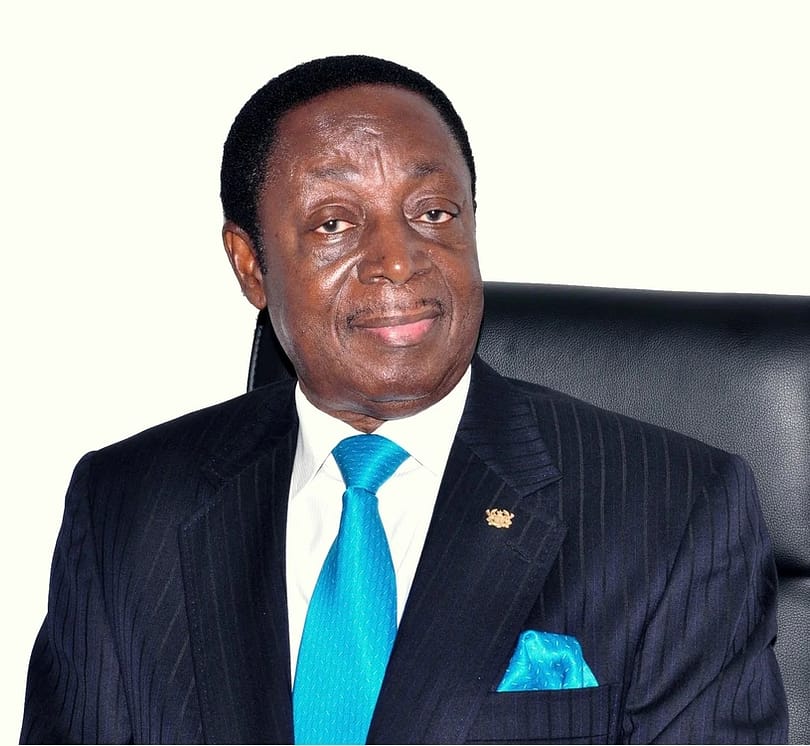 The regional communiication officer for the National Democratic Congress (NDC), has said the party's executive in the region is not pleased with the Ahotor project team's distribution of items within the region.
Abass Nurudeen, the regional communication officer of the party said , though they are not against donation of any kind to party executives within the various constituencies in the region, but they cannot keep quite about the fact that, they [regional executives] have been sidelined by the Ahotor team .
He said the party's structures have to be followed by the team in excuting their mandate.
We are not against the provision of logistical support of any form to the party at any level, but we are of the view that the proper party structures must be followed so that the regional executive body can supervise and ensure that those resources donated are put to excellent use and if you monitor the activities of the Ahotor project team, you will realize that it is not a donation to the party in the strict sense of the word because the items are not donated to the party and the party is not allowed to manage the donated items thereafter.
What the Ahotor Project is all about
The Ahotor project is a brain child of Dr. Kwabena Duffour, the then Finance Minister under Professor Mills' administration to support the NDC's party executives with logistics at the various constituencies across the country.
"An NGO is formed in each constituency consisting of five members that are mandated to manage the donated resources and whatever monies that are realized from such donations are to be paid into an account managed by the Ahotor team.
Meanwhile, the National Chairman of the party, Johnson Aseidu Nketsia has stated in recent times that Dr. Duffuor deceived the party in realtion to the Ahotor projuect.