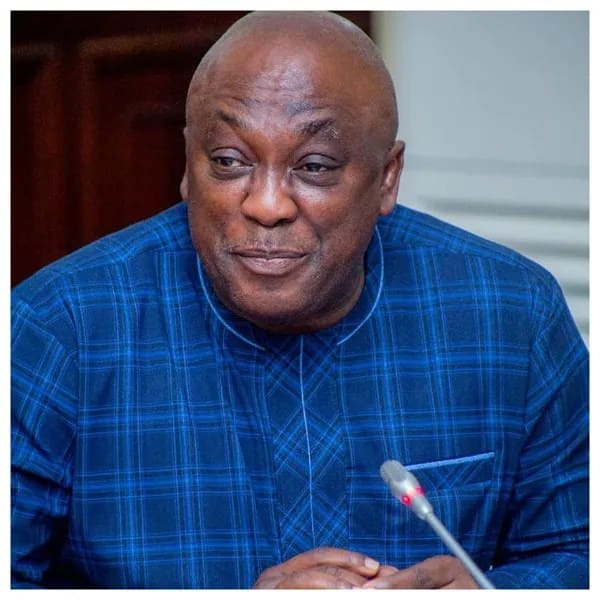 Traders in Tema west constituency particualry in Texpo Market has said the member of parliament for the area, Carlos Ahenkorah will be show the red card in the upcoming elction sometimes next year.
According the traders, the MP has gone into hidding ever since he was voted for and has failed on all the promises he made during the the electioneering time.
They lament over many challenging issues confronting traders in the market. Among them are, they being exposed to harsh weather conditions, theft, unheigyinic evniroment, etc
The traders made this known at a press conference organised by a pressure group called Proper Ghanaian Movement.
One of the market women who spoke at the event, Patience Adoteye said, "certainly, for the status of the area, we deserve a well-built market. We are exposed to the vagaries of the weather. For me, the least said about our MP, the better. This is because we have not seen him since the 2020 elections and campaign promises have not been delivered".
Do you want to loss weight but finding it difficult? reading out articles on the best solution on weight loss
One angry trader also fumes that, "how on earth do you expect us to be happy after going for a loan with high interest to purchase food and other items to be sold here only for thieves to break into containers and other structures to steal them?".
They added that since the MpP is not working, he ought to shown the exit .
"Our MP is not working having failed to deliver on his promises. We have no choice but to show him the exit because we have had enough. We only become a priority when elections are fast approaching, and we can't continue this way."
The resident in the area also said there some roads in the area which the MP used it to campaign in 2020 but he has not touch them since he was voted for, they listed some areas including Soldier Line and Police quarters road at Community 5 as well as Sakumono Golf down road whose state remains the same.
A situation that remains an eyesore is a fully furnished toilet facility which has been converted into a refuse site.
Source:citinewsroom