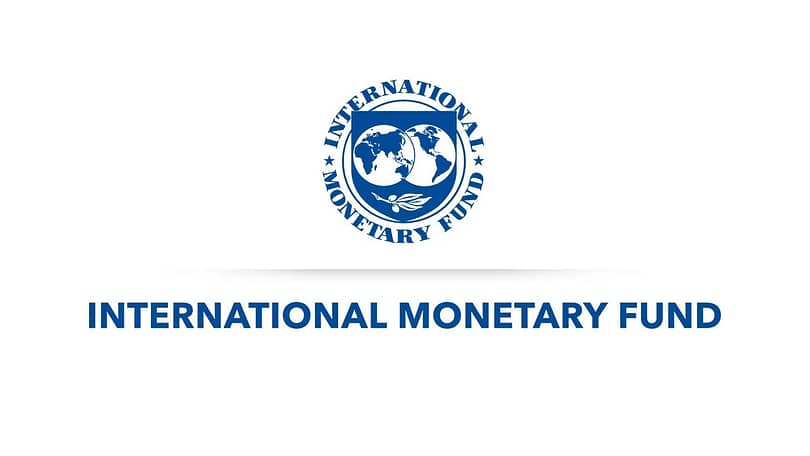 The president of the republic, Nana Addo Dankwah Akufo-Addo has said the much-awaited IMF bail-out will see daylight hopefully by the mid of February 2023.
He made this known to students from Harvard University who paid a courtesy call on him at the seat of presidency, The jubilee house in Accra.
"We are going through the processes with the International Monetary Fund right now, and hopefully by the middle of this month or February, a full-blown IMF programme will be put in place which will help us repair our public finances, which took a big hit from external forces," he said.
He believes that Ghana as a country has followed all the guidelines that will guarantee her acceptance into the program by the International Finance institution.
He added that Ghana is yet to escape from the economic upheaval that plunged us into hardship in recent years.
"We've had difficulties in the past few years trying to reposition our economy to grow again. Some basic statistics that all of you are familiar with have pushed us back; the energy sector crisis, the global food crisis, and many others and Ghana is yet to escape from all of these crises.
About the IMF Bail-out
As part of the procedures leading to a bailout, the government and the International Monetary Fund (IMF) achieved a staff-level agreement in December 2022.
Ghana wants to borrow $3 billion from the IMF to cover its revenue gaps and pay off its foreign debt.
For the seventeenth time, Ghana has requested assistance from the IMF to address its balance of payment problems.
Credit: Citinewsroom