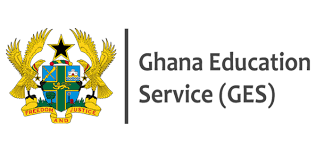 The Ghana Education Service (GES) has released a statement to inform all parents/guardians and their children about the school placement for the 2023 academic year.
The letter said it is part of the process of placing the students in their schools of choice. This is the verification stage where the students are made to confirm their choice of schools.
Find the details of the release below.