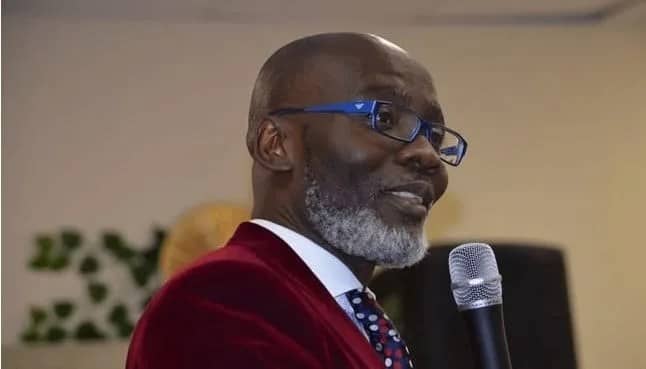 The founder of Danquah Institue believes the government's debt exchange program is very key for the country at the moment as we are in a very difficult time. According to Kabby Otchere-Darko, who shares a blood relation with the president, it is critical to restore macroeconomic stability and secure an IMF program.
"Its success is critical to restoring macroeconomic stability, securing an IMF programme. It hits those of us holding bonds very hard. A straight no to it is no solution," he said.
He believes the agitations from bondholders are a serious threat to what we want to do as a country and must therefore reconsider their stands.
"I'm sorry but we have to face the hard/painful truths. We a'int sitting pretty. Our focus must be on how the burden to individual bondholders may be possibly eased; but not to take the hardline position of simply saying no to participation. It will come back to hit us harder!" he added.
In a string of tweets on Sunday afternoon, he said that the debt exchange program is voluntary for individual bondholders but a necessary evil for our economy.