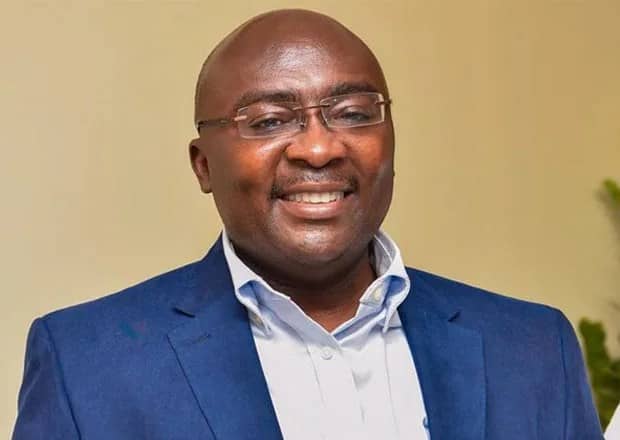 The government has said it will start distributing pre-loaded tablets to all Free SHS students this year. The Vice President, Alhaji Bawumia said that the government is on course to provide this gadget to the students.
He said these Tablets will go a long way toward helping the students to have textbooks for them to study .
He made this statement when we visited the University of Ghana on the occasion of New Year school.
"This year, we are on course to provide all Senior High School students in Ghana with tablets which are loaded with textbooks on them for their studies. That's a very game-changing development. We will have past questions preloaded on these tablets that will be distributed."
The government has previously made announcements about its collaboration with local publishers to launch the initiative.
To enhance teaching and learning, there are proposals to provide Senior High Schools and Tertiary institutions with free internet access.
The initial batch of Wi-Fi installations for the project start in several second cycles and tertiary institutions have already been contracted for, according to the government.
Source: Citinewsroom