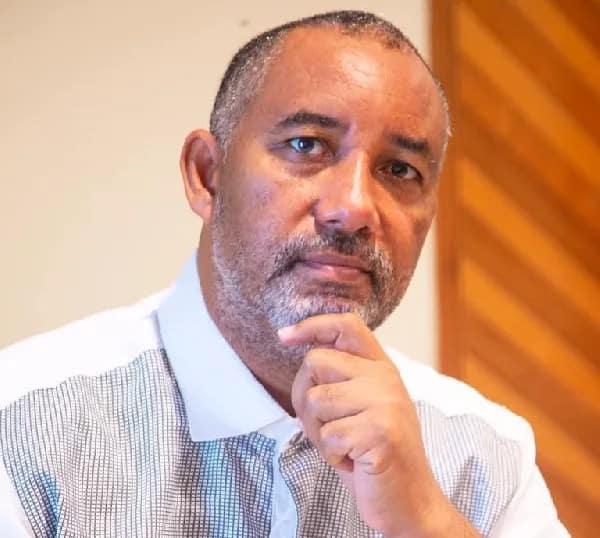 Alex Mould, a former CEO of the Ghana National Petroleum Commission (GNPC), asserts that the government's gold-for-oil program will agitate participants in the sector.
He believes the Government is not being transparent enough about the deal. He said, "Who is the buyer of the gold? Who is selling you the oil? Transparency and accountability have to be clear to the existing players. I'm not saying the gold-for-oil is a bad thing, but it's not transparent, it's not clear. And may not be fair to the existing players, because all you are doing is what you should have done long ago,"
Speaking on Face to Face with Umaru Sanda on Citi TV, Mr Mould said that the bulk oil distribution companies (BDCs) that are not enthusiastic about the bulk oil storage and transportation (BOST) transporting oil to the country will most surely not be happy with the government.
Ghana receives 40,000 metric tons
Ghana received 40,000 metric tons of the first cargo under the policy from the United Arab Emirates on January 15, 2023.
The government's action is intended to address the declining foreign exchange reserves and the demand for dollars from oil importers, which are weakening the local cedi and driving up living expenses.
He claims that by importing finished goods into the nation, the government is essentially doing the same thing as the current industry participants.
According to the former CEO of the GNPC, the amount of foreign currency that will be received as a result of the gold-for-oil barter deal won't grow or decrease.
"It's a zero-sum game here, the amount of foreign exchange we will get for this gold-for-oil policy is not going to reduce or increase." We are still going to get the foreign exchange we sell from gold coming into the country unless BoG and Precious Minerals Marketing Company (PMMC) are very lax and not allowing the sales from the gold to come into the country. Let us fix the challenge in the whole value chain to know who is doing what," Mr Mould said.
source: Citinewsroom