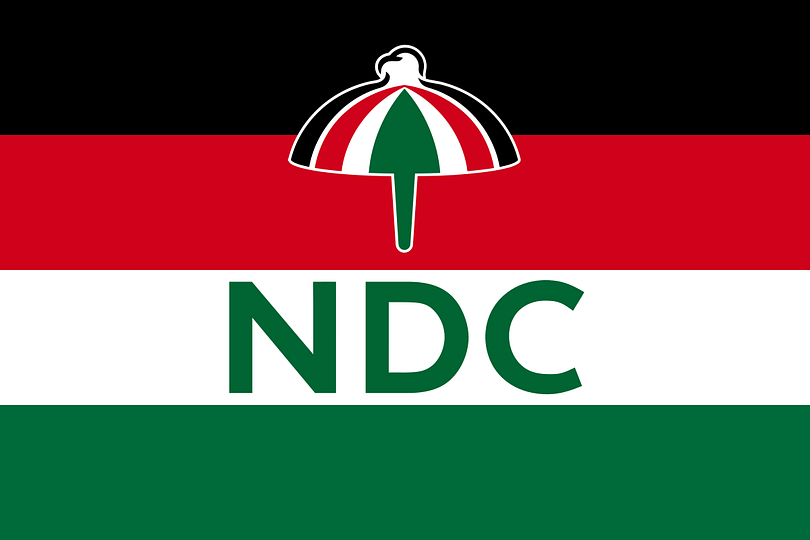 In order to select a flagbearer and parliamentary candidates for the 2024 elections, the National Democratic Congress (NDC) will hold its presidential and parliamentary primaries on Saturday, May 13, 2023.
According to the schedule provided by the party on Wednesday, January 18, interested parties are anticipated to pick up nomination paperwork from the party's headquarters or website.
Nominations may be submitted from Wednesday, February 22 through Friday, February 24.
Additionally, from Monday, March 20, 2023, to Wednesday, March 22, 2023, forms must be submitted and filed. Read the details below.
Parliamentary schedule
For a charge of GH $5,000, forms may be picked up starting on Monday, February 22 through Sunday, February 24, 2023, on the party website. From March 20 through March 22, forms may be submitted for a fee of GH 40,000. The aspirants' screening will thereafter take place from March 27 through March 29.
President's schedule
From February 22 through 24, candidates are expected to pick up application packets from the party's headquarters.
From March 20 to 22, 2023, the party's doors will be open for the submission of forms.
From March 27 to 29th, presidential candidates will also be vetted.
The cost of picking up forms is GH30,000, while the cost of submitting is GH500,000.
However, the party has announced that if women and people with disabilities choose to pick up forms to contest, they will pay 50% of all fees.
At a news conference in Accra, NDC General Secretary Fifi Kwetey explained that all constituencies will hold both the presidential and parliamentary elections.
Additionally, the party emphasized that SALL is not disqualified from the polls.
Three people's names have been mentioned thus far: Dr. Kwabena Duffuor, a former minister of finance; the late John Dramani Mahama; and the late Metropolitan Chief Executive of Kumasi, Kojo Bonsu, have come up for the presidential contest.