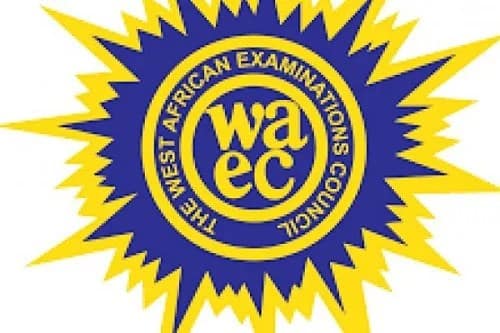 The West African Examination Council otherwise known as WAEC has said in a statement that, it is about to release the 2022 BECE exams results for both private and public schools in January 2023.
The statement also said the public should disregard any false info in the public domain that the result is already released because they are not.
They, however, announce the actual date the results will be released to the general public.
"The Council urges the public to disregard all information circulating on social media indicating that the results have been released, among others. The target date for the release of results for the BECE for both school and private candidates in 2022 is Wednesday, January 25, 2023″.
According to the statement, the council has also launched an investigation into some irregularities and malpractices that occurred during the exams
"Investigations are ongoing into examination irregularity cases detected during and after the conduct of the examination."
And they, therefore, asked the schools involved to collaborate with the authorities doing the investigation
"For a quick resolution of malpractice cases, the Council appeals to affected school authorities and candidates to respond with dispatch to its invitation. Candidates are informed that their refusal to honour such invitations shall not impede the Council from making a final determination on the cases in question."
Please read the full statement below
credit: Citinewsroom