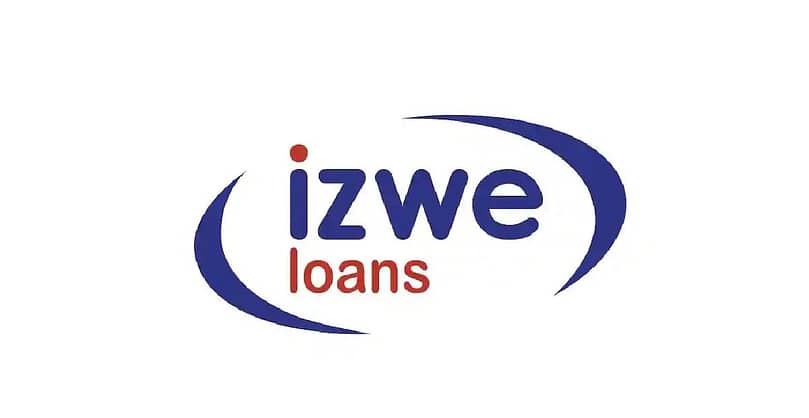 Job Summary
An institution is looking to hire a finance and reporting manager who is detail-oriented and has top-notch analytical and organizational skills.
Minimum Qualification: Degree
Experience Level: Mid-level
Experience Length:5 years
Job Description/Requirements
General Reporting
Responsible for generating branch statistics and reports for management.
Analyzing large data and providing meaning to management.
Responsible for producing and circulating to all Branches monthly Branch profitability reports.
Responsible for budget and variance reports for all business units, products, and channels.
Responsible for producing all branches PowerPoint presentation for a monthly performance management meetings.
Responsible for producing competitor pricing reports for management.
Responsible for populating and circulating monthly Branch and Senior Management performance reports.
Responsible for populating and updating quarterly management reports for board meetings.
Responsible for producing quarterly SENS reports for publication.
Responsible for producing monthly and quarterly competitor performance analysis for management.
Responsible for updating monthly CFO and CEO reports and other Finance presentations.
Preparation of monthly management pack which includes income statements, financial position, cash flows, and ratios using FRX to enable reporting in the prescribed format.
Financial Modelling and Analysis
Create excel based financial models or utilize tools available for all financial reporting requirements.
Build a database of accurate financial and non-financial information which can be used to extract historical financial information.
Extract financial and all applicable information from various sources, for example, the General
Ledger (GL).
Financial Control and Compliance
Responsible for producing weekly, monthly, quarterly Semi-annual, and Yearly prudential returns to the Bank of Ghana (BoG) ahead of deadlines.
Responsible for managing the above returns on the BoG ORASS portal.
Responsible for producing all statutory reports.
Responsible for liaising with BoG and SEC on all emerging reporting requirements.
Responsible for submitting and analyzing quarterly SENS returns to GHALSAC.
Responsible for producing Board Packs and Country reports.
Responsible for management of entire MIS reporting and enhancement of Executive dashboards.
Responsible for ensuring that all accounting practices, classifications, and reporting adhere to compliance and regulatory standards.
Responsible for ensuring proper maintenance, good housekeeping as well as safe custody of all company property.
Provide strong support to the operational team by having regular meetings with them to share financial performance.
Any other duties assigned by your supervisor.
Educational Requirements:
Bachelor's degree in a related field;
At least part qualification (Part III) in ACCA, CIMA, and ICA is required.
Must have at least three (5) years of relevant working experience in a similar role.
Extremely proficient in MS office suite;
Proficiency in SQL database systems will be an added advantage.
Knowledge of Bank of Ghana ORASS reporting and prudential reporting will be an advantage.
Skills / Attributes
Excellent analytical thinking skills.
Hardworking and driven.
Excellent communication skills.
Excellent administrative and management skills;
Positive attitude;
Accurate and fast worker;
Good interpersonal skills.
Neat and organized person.
Ability to work independently without supervision
Click here to apply for this job.