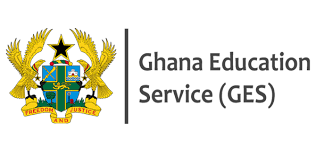 The 21st Century Science, Technology, Engineering, and Mathematics-STEM School Placement Portal was just introduced.
To announce this, the Ministry of Education issued a statement.
The website provides access to the list of new STEM Senior High Schools that will be considered during the 2023 school placement and selection process.
It also provides information on the STEM programs that are available as well as their career pathways.
It also gives further details about the senior high schools that are now in operation and will provide STEM programs for the 2023 academic year.
"Students with an interest in pursuing strictly STEM programs are encouraged to visit www.STEM-SSP.COM.GH to select their preferred schools and corresponding programs."
"It is important to note that choices made using this portal will take precedence over initial selections," the statement added.
Source: Citinewsroom