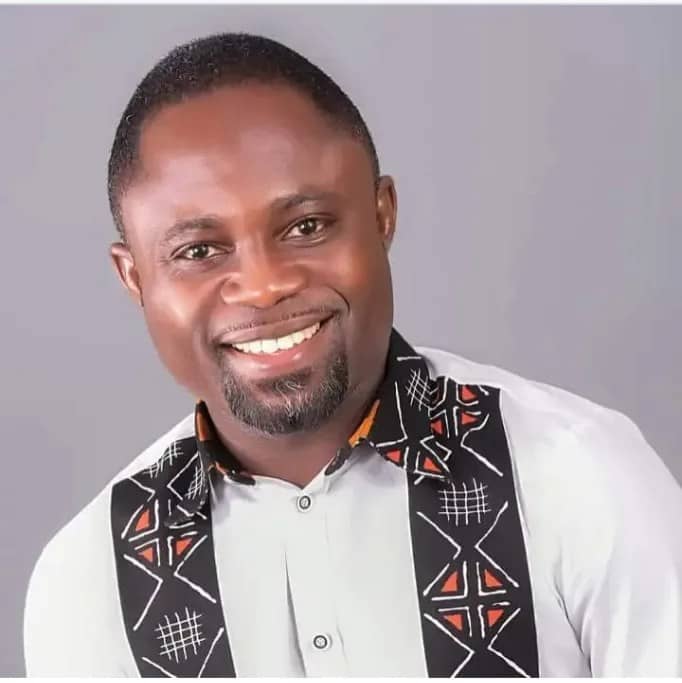 According to the parliamentary minority, one of the main causes of the nation's economic problems is the ongoing funding of failed projects.
According to the group, work has not yet started on the majority of the health facilities even though the government has allocated nearly $20 million to contractors for its Agenda 111 projects.
In the Upper West Akyim District of the Eastern Region, where a hospital for the Adeiso village is planned to be built, Ranking Member of the Health Committee of Parliament Kwabena Mintah Akandoh said: "all what the government does is to go around pushing money on starting new projects to score political points. It has not even shown commitment to completing the project."
"The disbursed funds for the facilities could have helped shore up the country's forex reserve."
The Akufo-Addo administration has been accused by former president John Mahama on numerous occasions of abandoning many of the projects that were launched under his watch.
Since his administration left office in January 2017, a number of the projects have not been finished, which the former president stated is disheartening.
In response to these worries, the government stated that it is working to finish several projects.
Credit: citinewsroom