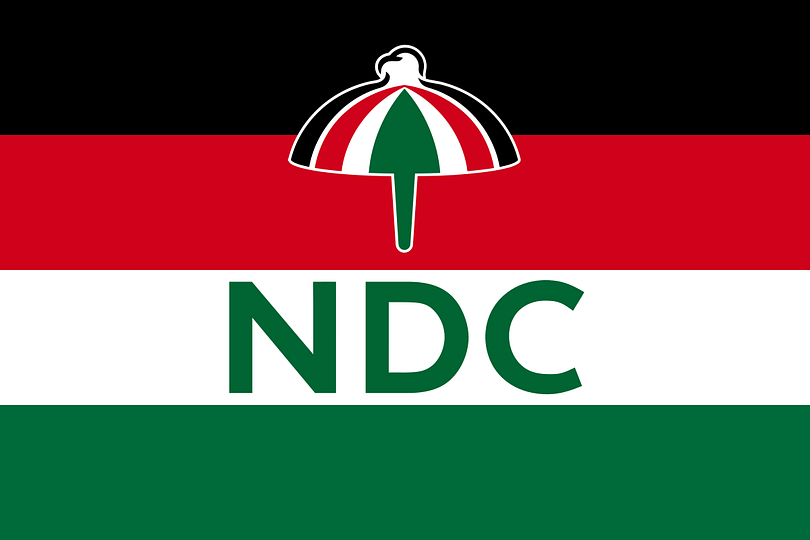 Dr. Cassiel Ato Forson has received congratulations from the National Democratic Congress (NDC) Central Region leadership on his selection as the Minority Leader in Parliament.
On January 24, 2023, the party's national leadership announced a reorganization of its parliamentary leadership.
It was announced that Dr. Cassiel Ato Forson would succeed Haruna Iddrisu, the Tamale South MP, who has held the office since January 2017.
The Central Regional Secretariat of the NDC said, "The Leadership of the National Democratic Congress (NDC) in the Central Region wishes on behalf of the entire membership of the party in the region, to extend a very hearty congratulation to the new Minority Leader in Parliament, Dr Cassiel Ato Forson on his elevation".
The statement also praised Dr. Forson for his tireless efforts and commitment to the party's mission in Parliament.
"Dr Ato Forson's elevation offers ample testament to his hard work and dedication to the cause of the NDC in Parliament and in Ghana in general over the years".
The statement went on to say that the representative for Ajumako-Enyan-Essiam had done the area proud and expressed confidence in his ability to succeed in his new position.
"He joins a distinguished array of sons and daughters of the Region, who have brought honour to the region through their meteoric rise to various high offices. We have absolute confidence in Dr Forson's ability to perform excellently in his new role of leading the Minority in Parliament to keep the marauding and underperforming Akufo-Addo government in check and subject them to strict legislative oversight and scrutiny to protect the Ghanaian people from the abysmal and appalling governance they have offered,"
The statement also expressed gratitude to the departing minority leader for his important contributions to Ghana's parliamentary system.
"We also wish the acknowledge the significant contributions of the immediate past Minority Leader, Hon Haruna lddrisu and his leadership team to the NDC and Ghana's Parliamentary democracy and wish him well in any future endeavours even as he remains an integral part and important stalwart of the NDC," the statement said.
Click here for the full list of the new leadership
Read the full statement below