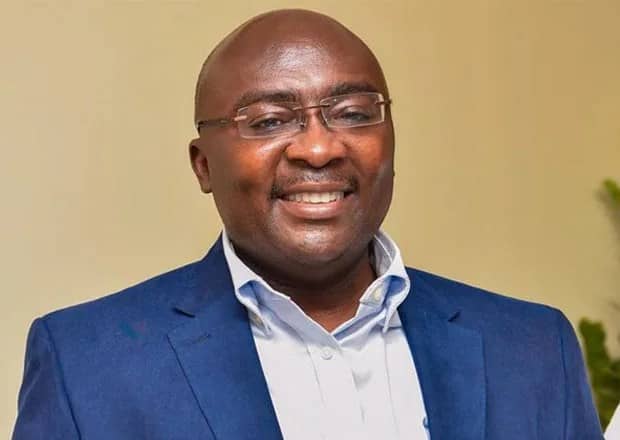 The government, through the Ministry of Works and Housing, is set to commence the establishment of the National Rental Assistance Scheme (NRAS) as part of efforts to reduce the burden of hikes associated with rental accommodation as well as increase access to safe and affordable rental housing, especially for low incoming earning Ghanaians.
The Scheme, upon approval, will be instituted in partnership with the private sector, through the provision of low-interest loans to eligible Ghanaians to enable them to pay rent in advance without the usual financial difficulties.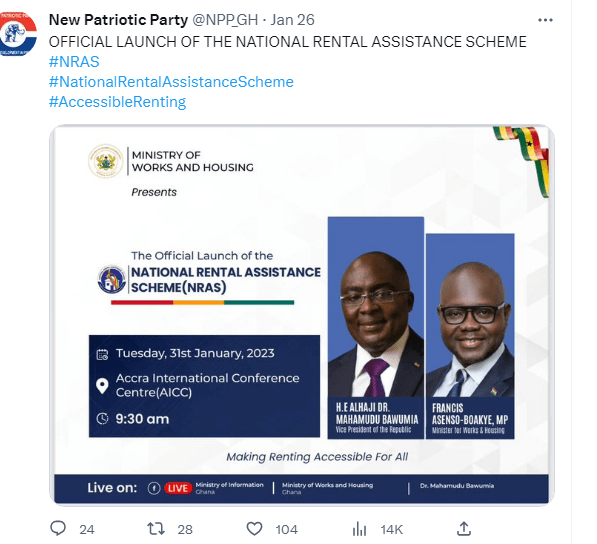 The sector Minister, Francis Asenso-Boakye disclosed this at a colloquium to review the existing Rent Act (Act 220) and the Ghana Housing Authority Bill, yesterday in Kumasi. The seminar was jointly organized by the Ministry of Works and Housing and the Kwame Nkrumah University of Science and Technology (KNUST).
The country's rental accommodation has typically been characterized by inflexible demands of landlords to collect advance rent from prospective tenants. This imposes a huge burden to mobilize a year's rent, in contravention of the provisions in the existing Rent Act, of 1963 (Act 220). 
While measures are being undertaken to address these inherent problems with the government's commitment to review the existing Rent Act, Hon. Asenso-Boakye said the establishment of the Rent Assistance Scheme will be the trump card to address the short- to long-term failures in the rental segment of the housing market. "There is the urgent need for government to offer protection to low-income and vulnerable prospective tenants from abuse and arbitrary actions of landlords and offer incentives to stimulate private sector investment." The minister added. 
The Sector Minister expressed optimism that the inputs from the reviews by stakeholders and academia will be useful towards the government agenda of streamlining the issues of rent and provision of affordable housing to the citizenry.
The Chairperson and Vice-Chancellor of the KNUST, Prof. Mrs. Rita A. Dickson described the colloquium as a national assignment that will open avenues to set up key priorities and develop concrete plans of action based on detailed international comparative analysis.
The Vice-Chancellor entreated the panelists who are carefully selected among policymakers, academicians and experts, landlords, tenants, rent control officers, lawyers, judges, experts in the built industry, and other key interest groups to be measured, candid, objective, and accurate in their submissions.