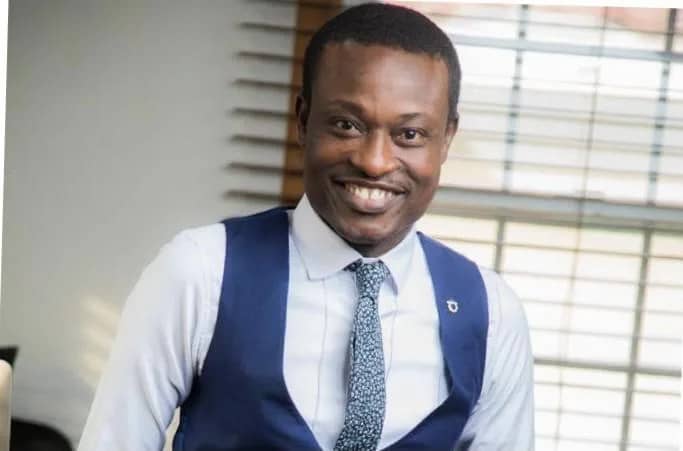 The Attorney-General and Minister for Justice, Godfred Yeboah Dame, has maintained that despite Ghana's stagnating on the Corruption Perception Index (CPI) for the past 3 years, the government since its assumption of office in 2017 has taken bold steps to curb and fight the penchant for corruption in the country.
Ghana has placed 72nd in the 2022 edition of the CPI. The report, which was released on Tuesday, January 31, 2023, and announced by Transparency International (TI) saw Ghana score 43 out of a total of 100, a score it has maintained for the past 3 years.
However, speaking to journalists for the first time since the report was released, Mr. Dame noted that the government is committed to fighting corruption through the numerous institutional reforms it is putting in place, and Ghana will improve its CPI in no time.
"The effort to tackle corruption will only succeed if we understand the way corruption works. Corruption is mostly engaged by government officials, businesses, civil society, the media, public servants, the church, and virtually all members of the public. The system is in place for preventing and detecting corruption, if it occurs. That must also be coupled with a strong mechanism for punishing crime.
"Since 2017, the government has focused on building a system for the prevention and detection of corruption. It has undertaken arguably the boldest initiatives since independence to reform and strengthens Ghana's capacity to tackle corruption, especially in the public sector. Some of these bold initiatives are the Right to Information Act of 2019, the Witness Protection Act of 2018, the Fiscal Responsibility Act of 2018, and the amendment of the Criminal Offenses Act, among others," he said.
He pointed out that the fight against the canker is evident in the institutional reforms the government is putting in place along with the passage and amendment of laws that will help tackle and curb corruption.
According to him, the financial empowerment of antigraft institutions like the Office of the Special Prosecutor, and the digitization of our ports and courts, among other digitization drives spearheaded by the government, are proof that it is committed to rooting out corruption.
The post Ghana making strides in corruption fight – AG appeared first on Citinewsroom – Comprehensive News in Ghana.