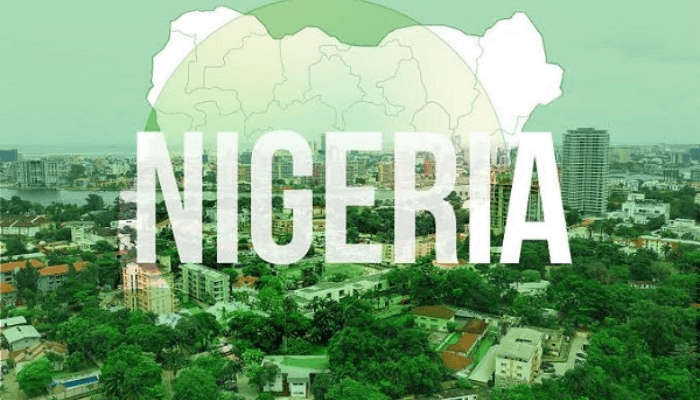 Due to the general elections, which will take place on February 25, the Nigerian National Universities Commission (NUC) has ordered all universities in Nigeria to close from February 22 until March 14.
Concerns about the staff's and students' safety and security during the poll led to the decision.
According to local media, Adamu Adamu, the education minister, gave the order to the NUC, which is a division of the Federal Ministry of Education.
The ongoing insecurity issues in the nation have raised doubts about whether the elections on February 25 will be able to go as scheduled.

However, the head of the electoral commission has insisted they will take place.

Young people make up a large proportion of those who have registered to vote in the elect
You can real all about the Nigerian election 2023 here
Source: BBC