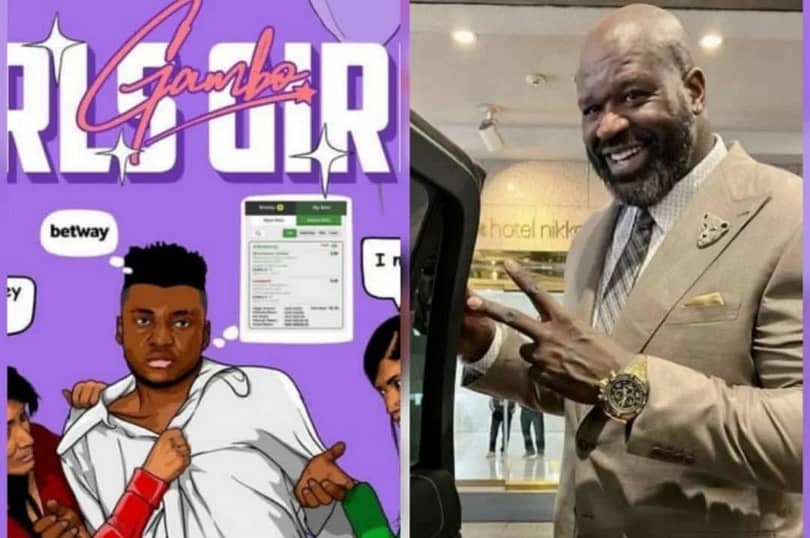 With over one million views online Netizens had something truly wonderful to put smiles on their faces and keep them absolutely entertained over the weekend as two top celebrities in the United States superbly danced to Ghanaian rapper, Gambo's hit song, 'Girls Girls' .
Shaquille Rashaun O'Neal, a former professional American basketballer and movie director who is popularly known as Shaq, shared a video on his social media handle showing he and US-based Ghanaian-Liberian actor and philanthropist, Michael Blackson, dancing to Gambo's 'Girls Girls'. Shaq shared the dance video to
his over 28 million followers on Instagram. The dance video has since attracted over one million views.
Netizens are absolutely enjoying how the two celebrities are dancing heartily to Gambo's song.
The 'Girls Girls' was released late in 2022 and has since become a street anthem.
Gambo is well acclaimed for producing some of the most danceable songs in Ghana.
And the current video showing the two top stars dancing to Gambo's track is a testament that the 'Drip' crooner got what it takes to get anyone dancing to his songs.
Gambo has well-established himself in the Ghanaian music industry, and is currently the Vodafone Ghana Music Awards Unsung Artist of the Year .