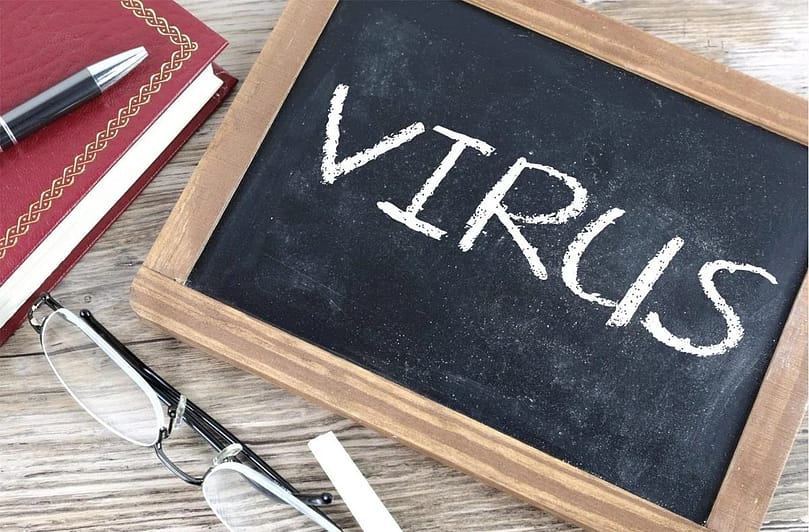 The Marburg virus, a highly contagious illness belonging to the same virus family as Ebola, has been reported as having made its first appearance in Equatorial Guinea, according to the country's officials on Monday.
In the country's western Kie Ntem province, the viral hemorrhagic fever is thought to have killed nine people.
One sample that was gathered and sent to the Institut Pasteur in Dakar, Senegal, underwent additional testing, and the results were positive.
According to the World Health Organization, 16 people are currently in isolation due to suspected contact cases. A team of professionals from the health organization has been sent to the region to assist the medical personnel.
Preliminary investigations, according to the nation's Health Minister Mitoha Ondo'o Ayekaba, have linked the deaths to attendees of a funeral service.
Around two villages, where the majority of cases have been reported, movement has been limited. The search for contacts is still ongoing.
This outbreak—the third in West Africa—is the first to be reported in the nation. Guinea and Ghana both confirmed one occurrence the year before.
The virus enters humans through fruit bats and spreads between people through the exchange of body fluids.
Despite the lack of immunizations or therapies, persons who have been diagnosed are urged to drink lots of water while doctors address their particular symptoms.
Angola, the Democratic Republic of the Congo, Kenya, South Africa, and Uganda are among the countries in Africa where Marburg outbreaks and isolated cases have been documented in the past.
Source: BBC