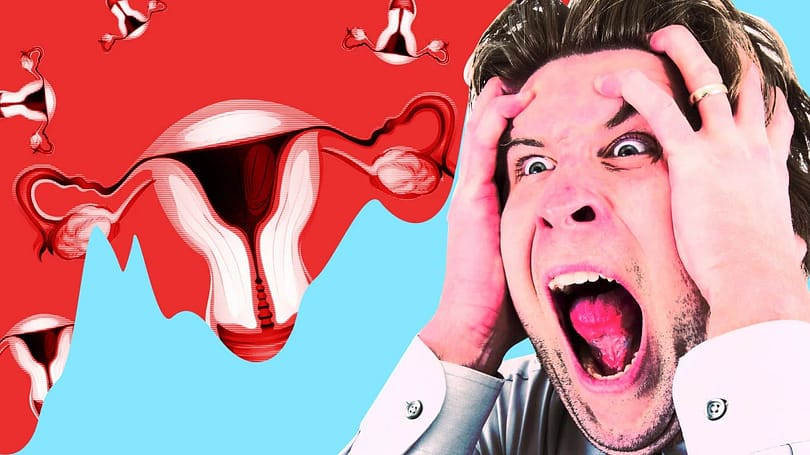 After attending a session with a white suit that had been stained red during what appeared to be a menstruation activism campaign, a Kenyan senator was expelled from the legislature.
In an effort to combat period poverty, Gloria Orwoba of the ruling coalition is scheduled to introduce a motion on a measure on Wednesday that would offer free sanitary pads.
Tuesday's afternoon session was interrupted by senators who wanted to call the Speaker's attention to Ms. Orwoba's "inappropriate dress code."
"I am amazed that someone can stand here and suggest that the House has been shamed because a lady has had her periods," the senator said.
The senator had to go change her clothes before being allowed back into the rooms, according to Speaker Amason Kingi.
"Having periods is never a crime… Senator Gloria I sympathise with you that you are going through the natural act of menstruation, you have stained your wonderful suit, I'm asking you to leave so that you go change and come back with clothes that are not stained," the speaker said.
The Senator Orwoba spoke with reporters outside the chambers and said:
Quote Message: We're pushing to end the shadow pandemic which is actually period stigma and period poverty. One of the things that I'm advocating for and trying to legislate is to ensure that we give free sanitary towels to all school-going children."

We're pushing to end the shadow pandemic which is actually period stigma and period poverty. One of the things that I'm advocating for and trying to legislate is to ensure that we give free sanitary towels to all school-going children."
Social embed from twitter