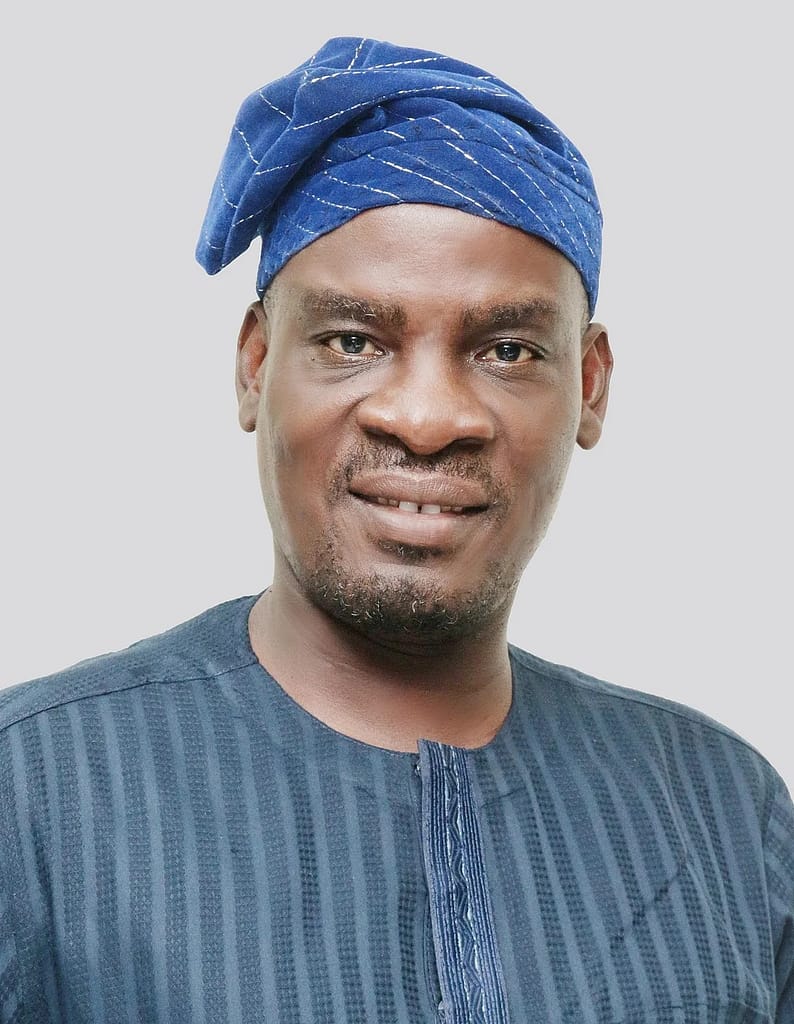 Haruna Iddrisu, the Minority's previous leader, has been ousted from his committee posts as a result of rising tensions within the opposition National Democratic Congress (NDC).
The NDC Tamale South MP was demoted from key committees such the House Committee, Business Committee, Appointments Committee, Special Budget Committee, and Committee on Selection in the name of reorganization and reassigned to the Committee on Environment, Science, and Technology.
Despite being a lawyer, Haruna was dismissed from the Judicial Committee in favor of Dr. Ato Forson, an economist, prompting suspicions of prejudice within the NDC.
At the beginning of this parliamentary session, the opposition NDC made certain changes to the membership of the Minority Caucus leadership, according to a report from the Committee of Selection on the re-composition of the committees.
The report stated that some parliamentary committees have to be reconfigured as a result of the modifications to ensure the smooth operation of the House.
It further stated that the committee met to review the membership, keeping in mind the significance of their mandate and the leadership responsibilities expected of the new Minority Caucus leaders on committees.
The action follows Mr. Iddrisu's infamous drama in the House on February 9, 2023, when he crossed the aisle to stake out a position on the right side of the chamber in NPP Majority territory to contribute to a Foreign Affairs Committee report.

While some MPs see the move as a normal reaction to the change in leadership, others believe it is retaliation for Haruna's attempt to slap the NDC leadership in the face.

The re-composition was based on Standing Orders of Parliament, with the ratio 138:137 representing the numerical strength of the two caucuses, as well as House conventions and practices, the report noted. 

Observations

The Committee observed that changes in Minority Caucus leadership have resulted in gaps in the composition of the membership and the effective functioning of a number of House Committees.

The Committee also noted that the changes have impacted the Committee of Selection, which is charged with preparing and reporting on lists of Chairmen, Vice-Chairmen, Ranking Members, and Deputy Ranking Members, as appropriate, and members to compose the House committees, as well as effecting changes in the membership of any committee in accordance with Standing Orders 151, 152, and 193.

In order to ensure the smooth operation of the House, and in accordance with Order 193, the Committee resolved and recomposed the membership of the Committee of Selection, Business Committee, Appointents Committee, House Committee, Standing Orders Committee, Committee on Privileges, Special Budget Committee, Judiciary Committee, and Committee on Environment, Science, and Technolog
Source: Daily Guide