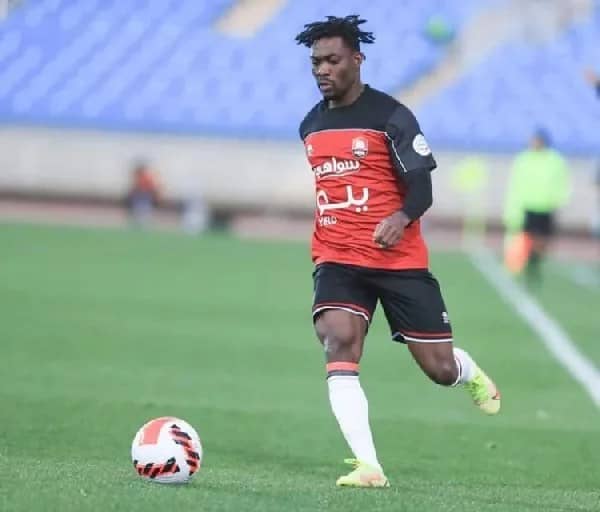 Over two weeks after the Turkey earthquake, football player Christian Atsu was discovered dead inside the wreckage of his home, his agent reported.
The 31-year-old Ghanaian international played for Everton, Chelsea, and Newcastle in the Premier League.
Since the earthquake on February 6th, which led to the collapse of his flat in the city of Hatay, Atsu has been reported missing.
He was recovered "with injuries," according to his club Hatayspor's first report, but a day later that statement was corrected.
"It is with the heaviest of hearts that I have to announce to all well wishers that sadly Christian Atsu's body was recovered this morning," his agent Nana Sechere tweeted on Saturday.
"My deepest condolences go to his family and loved ones. I would like to take this opportunity to thank everyone for their prayers and support."
In a Super Lig match on February 5, 2022, Atsu, who had joined Hatayspor in September 2022, scored the game-winning goal.
More than 40,000 people are believed to have perished as a result of the earthquakes and their aftershocks in southern Turkey and northern Syria.
More to follow.