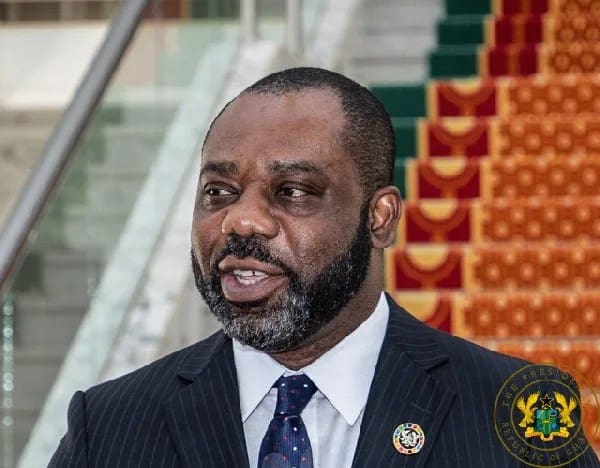 Frances Essiam, the chief executive of the Ghana Cylinder Manufacturing Company, has resigned.
I am resigning on the basis of principle, she declared in an interview with Peace FM's Midday news.


"I've given up my position as CEO of Ghana Cylinder Manufacturing Company. I am grateful to President Akufo-Addo for choosing me. I think it's courageous to step down and leave Ghana; it's our democratic right," she continued.

She, however, accused Energy Minister, Dr Mathew Opoku Prempeh of thwarting efforts being made to make Ghana Cylinder Manufacturing Company successful.

" . . I've made the decision to resign because, despite all of our efforts and hard work at the company, there are individuals who do not want us to succeed." I am a strong, peaceful, and extremely knowledgeable woman. I quit so that Dr. Mathew Opoku Prempeh, Minister for Energy and Manhyia South Member of Parliament, could now run the Ghana Cylinder Manufacturing Corporation however he pleased. She stated, "I have not heard from the president, but in principle, I am retiring. Matthew Opoku Prempeh should bring it on; I am ready for him. 

Madam Essiam, who fell short of stating exactly what the Energy Minister had done to necessitate her unceremonious resignation, promised to address a press conference in the coming days to lay bare the juicy details.

You can listen to her voice here
Source: Peacefmonline.com