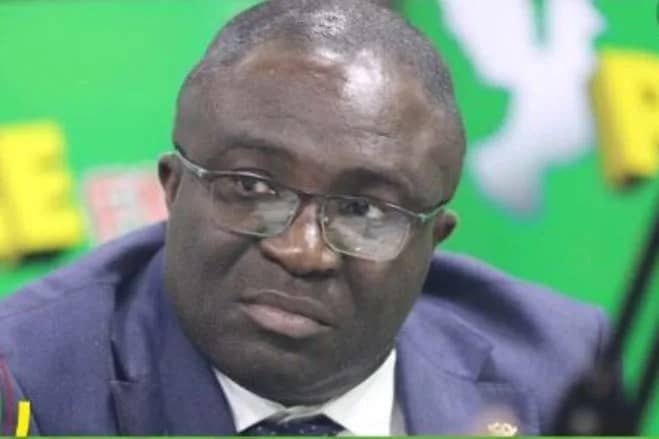 Eugene Boakye Antwi, a former deputy minister for works and housing, has questioned why Ken Ofori-Atta, the finance minister, has continued to serve in that position despite prior requests for his resignation or dismissal.
Mr. Boakye Antwi, who is also the Member of Parliament for the Subin constituency in the Ashanti Region, cannot fathom why Mr. Ofori-Atta is still leading negotiations with the International Monetary Fund (IMF) for a $3 billion bailout package, although there are competent persons within the party to handle such duties.
The Subin MP, who has already waged a campaign to have Mr. Ofori-Atta expelled, asked: "What is so special about Ken Ofori-Atta that the ordinary NPP member doesn't have" on Face to Face on Citi TV."
According to the Subin Member of Parliament, successfully managing a bank cannot be compared to properly managing the economy of a nation like Ghana.
"We cannot all run banks but some of us have common sense, that is why we are Members of Parliament."
"When I go to subin, I see poverty, I see hardship, and I see people suffering and all these are due to the economy and the person running the economy," he told Umaru Sanda Amadu on Face to Face.
Credit: Citinewsroom