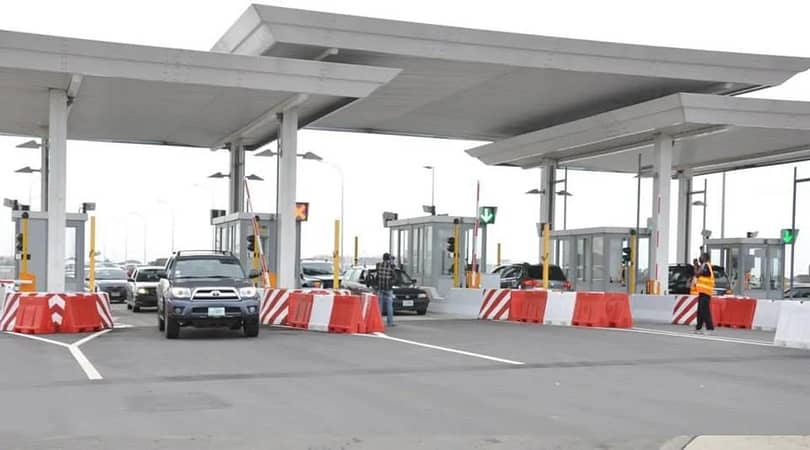 Fees and Charges (Miscellaneous Provisions) Act of 2022 schedules have been updated by the government (Act 1080).
The changes are in accordance with the government's plan to restore toll collection on some roads while efforts are taken to determine which highways and roads will be impacted by the tolls' restoration.
To this aim, while the Ministry of Roads and Highways evaluates them, the Ministry of Finance has started the procedures needed to establish the toll foundation rates.
The Finance Ministry in a statement said, "we are by this letter sending the recommended rates for input by the Ministry of Roads and Highways to enable this Ministry to finalize the schedule of fees under the upcoming Legislative Instrument".
The government will start collecting vehicle tolls on a few national highways this year.
One of the revenue-generating strategies in the 2023 budget that Finance Minister Ken Ofori-Atta presented to Parliament last November was the reinstatement of the road toll.
As part of the policy changes outlined by the government in the 2022 Budget, payment of tolls on public highways was discontinued in November 2021, which resulted in the displacement of numerous road toll collectors.
The suspension of collecting road tolls has an impact on the government's ability to produce revenue, according to finance minister Ken Ofori-Atta.
He asserts that the administration is having trouble with the major issue caused by the rushed decision made in anticipation of the approval of the E-levy.
Since the administration is struggling to raise revenue, the minority in parliament has been pushing for the reinstatement of road tolls, alleging that the suspension was not fiscally sustainable.
Credit: Citinewsroom