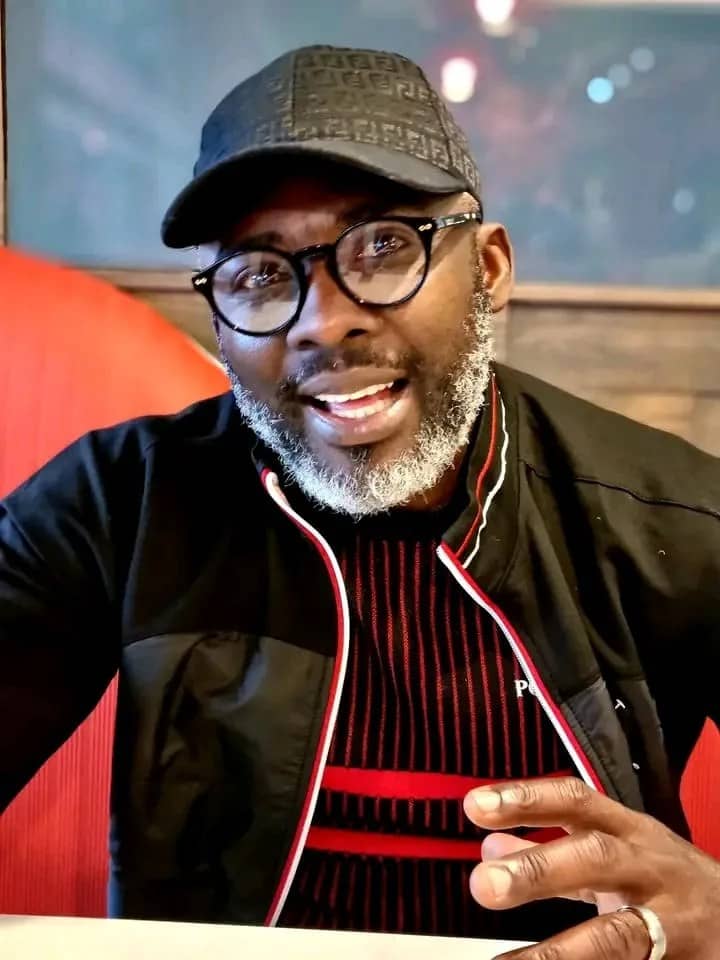 Newton Kwaku Boateng, a 48-year-old businessman from Ghana who resided in South Africa, was poisoned to death.
Newton Kwaku Boateng's remaining family members were left with many unanswered questions after losing their sibling in an unexpected manner.
Boateng's family, who believes foul play was involved, has expressed its outrage and desperation over their relative's passing and claims that someone close to him poisoned their relative.
We are extremely devastated, said Mr. Godwin Attipoe, who spoke on behalf of Newton's family in Ghana. We are furious. We are so heartbroken, a family member sobbed into the phone, fighting back tears.
He added, "Kempton Park is a City which is based in Gauteng Province," hinting that after the passing of the adored brother, a case of inquest was started in Kempton Park South African Police Service in Gauteng Province, South Africa.
According to Godwin Attipoe, the Kempton Park police station, which he alleged was closely collaborating with the widow of the deceased Alinah Mahlangu, is suspected of engaging in corruption and covering up the murder of Newton Kwaku Boateng.
Godwin had to stop talking as he broke down in tears, causing the other family members present to break down in tears as well.
He said that the body was discovered with foam in his mouth, and that South African police are now looking into the matter and awaiting the findings of an autopsy.
.

The South African police would now have the right and power of attorney to request an autopsy on Newton Kwaku Boateng, who passed away on March 2, 2023, he added.
He made a request to the Ghanaian Embassy in South Africa to help the family monitor the deceased's autopsy, which the South African police and the deceased's wife have both refused to do. He added that the deceased's wife was not authorized to speak for the family on this matter.
The widow of the dead, according to the deceased's family, conspired to have the case's CID destroy the dockets. Once more, they claimed that the wife had warned the family to stop asking for an autopsy report.
Because they include comprehensive details on the cause of death, autopsies are crucial in medical malpractice lawsuits.
According to the law, autopsy are only necessary in specific situations, such as when there is a suspicion of foul play or when there is a worry that the death was brought on by an infectious disease that could have an effect on the public health.
If a person passes away without being under the care of a medical professional, an autopsy may also be required. The deceased's official cause of death is currently uncertain in this case.
The family, however, noted that they still had unresolved inquiries.