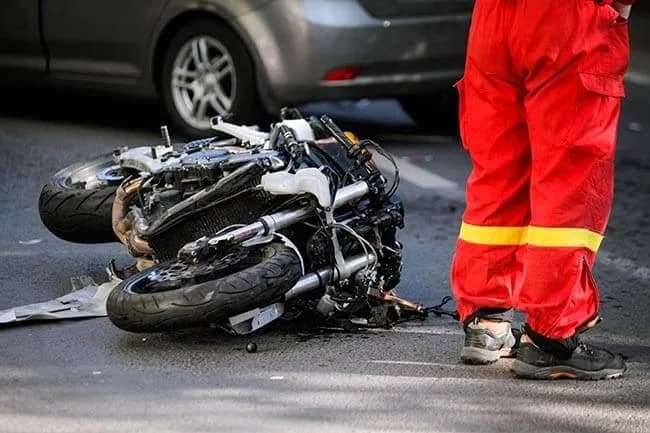 At the Northern Region's Lepusi village, which is part of the Nanumba North Municipality, two motorcyclists were killed in a collision.
At the time of the occurrence, the two were traveling in opposing directions.
Both allegedly passed away right away.
Their remains were brought to the mortuary at the Bimbilla hospital.
Abdulai Yaqoub, chief executive of the Nanumba North Municipal Assembly, gave Citi News a confirmation of the occurrence.
"The two riders collided head-on and unfortunately, they both died at the Bimbilla Municipal hospital. As I speak, they have both lost their lives. It is most unfortunate because I do not know how it happened that they both collided head-on."
Credit: Citinewsroom