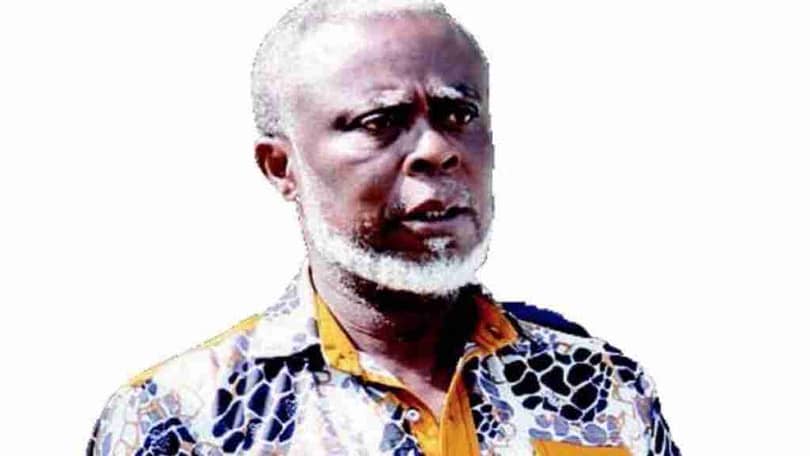 One of the suspects in the 2019 coup attempt, Dr. Frederick Mac-Palm, has passed away.
According to Citi News, he passed out in his home before being taken to the hospital, where he was later declared dead.
There are currently few details available about his passing.
Background on his arrest
Dr. Fred Mac-Palm, a resident of Kpando in the Volta Region and proprietor of the Citadel clinic in Bawaleshie, was detained in 2019 together with nine other people.
Security personnel claimed to have found Dr. Mac Palm along with numerous firearms, ammo, and explosives in the Citadel Hospital, in Alajo, and at another location in Kpone Bawaleshie, close to Dodowa in Accra.
Nine people, including Dr. Mac Palm, are accused of treason.
Col. Samuel Kodzo Gameli, W.O.2 Esther Doku, Lance Corporals Ali Solomon, Albert Baba Ibrahim, Sylvester Akapewon, Bright Alan Debrah, and Corporal Seidu Abubakar are the other defendants on trial.
The accused allegedly belong to a group called Take Action Ghana (TAG).
According to the prosecution, the gang intended to organize a number of protests as well as overthrow the government.
The Jubilee House, the Ghana Broadcasting Corporation, the National Police Training School, the 37 Military Hospital, and Burma Camp were reportedly targets of their attack strategy.
Following 15 months of monitoring and the gathering of information about the suspects' whereabouts, their arrests were made in September 2019.
The authorities added that talks between the civilian suspects and active-duty military members "were meticulously monitored" with a view to carrying out a conspiracy to acquire weapons, seize control of crucial infrastructure, and get finance for the alleged coup.
Source: Citinewsroom