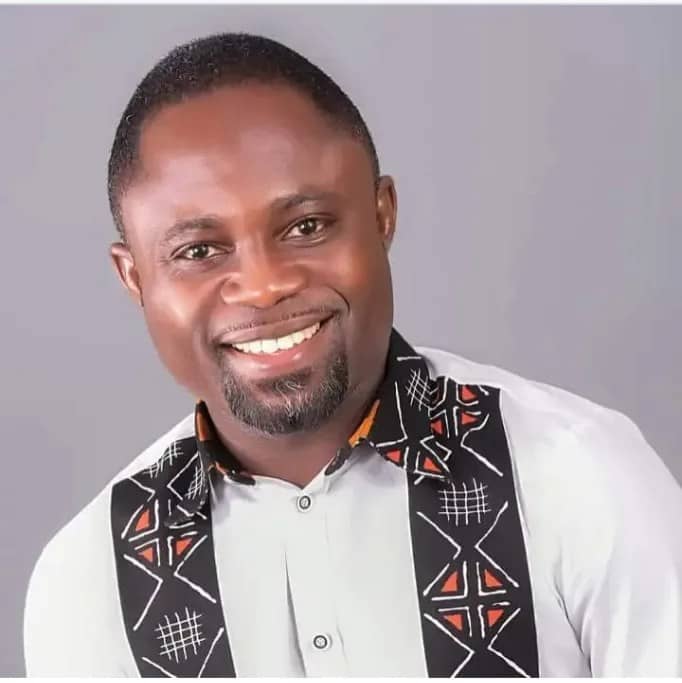 Since 2018, the National Health Insurance Plan budget has reportedly been siphoned by the government by roughly GH4 billion, according to the Minority in Parliament.
The caucus claims that despite withdrawing about GH1.7 billion from the more than GH3 billion accrued for the fund in 2022, the government failed to pay the amount.
According to Kwabena Mintah Akandoh, the ranking member of the Parliament's Health Committee, if the government continues with these actions, the Health Insurance Plan will collapse.
"As though the issues we raised angered the government, the Akufo-Addo-Bawumia government decided not to pay anything in 2022. Not even 1 cedi was paid. In the 2022 formula, it was estimated that the government collected about 3.6 billion cedis and the government took about 1.7 billion cedis.
"This is a dangerous trend and can collapse the NHIS. From the year 2018, the government took 197 million Ghana cedis from NHIS, in 2019 the government took 752 million cedis from the proceeds, in 2020 they took 277 million cedis. In 2021, they took 1.1 billion and in 2022, they took 1.7 billion cedis. So from 2018 till now the government has taken in excess of 4 billion Ghana cedis from NHIS."
In response, Majority Chief Whip Frank Annoh-Dompreh claimed that the inclusion of a few serious medical problems in the program is a factor in the program's funding delay.
He added that the Majority Caucus will respond when it is appropriate, but he called numerous of Mr. Akandoh's statements into question.
Credit: Citinewsroom