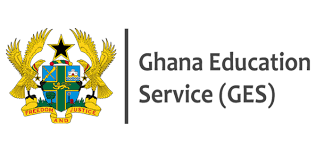 The implementation of pillow fights and tug-of-war in second cycle schools has been put on hold by the Ghana Education Service (GES).
The Tug of War and Pillow Fight Federation had before requested authorisation from the GES in order to launch the sport in second cycle schools.
Despite the assurances of safety precautions put in place for competitors, certain stakeholders have highlighted concerns about participant safety.
The interested parties have stated that if the new sport is offered in schools, it will result in student injuries.
GES has chosen to suspend the approval after carefully weighing the issues brought up by stakeholders.
The Tug of War and Pillow Fight Federation was informed of this decision by the GES in a letter. The GES has also given statewide instructions to secondary school heads and directors of education to abide by the suspension notice.
In an interview with Citi News, Ola Williams, President of the Tug of War and Pillow Fight Federation, asserts that in spite of concerns about student injuries, the activity is safe and is played all over the world.
"Tug of war and pillow fight sport is being practiced across the globe, is safe  for students," he assured.